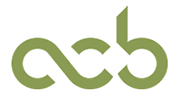 Socorro House Liphook Way 20/20 Business Park Maidstone Kent ME16 0LQ United Kingdom
ACB offers a simple, bespoke disposal service for all radioactive smoke detectors and luminescent signs.
All packaging, labelling, transportation, certificates and disposal are included, in accordance with current CDG and permitting regulations.
ACB is regulated by the EA and ONR, and holds ISO 9001 and ISO 14001 certifications.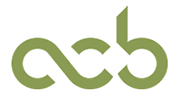 You must login to post comments