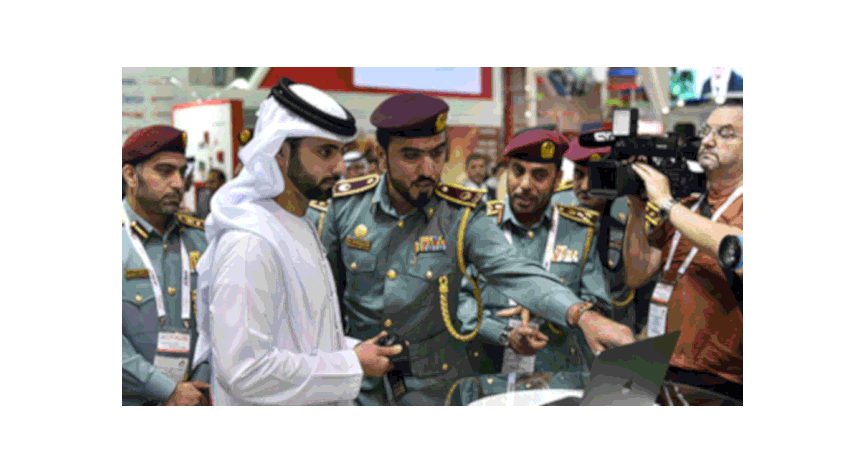 CNL Software is pleased to announce that it will be demonstrating the latest version of
Europe's no.1 information security event, Infosecurity Europe, will showcase more new products and information security technologies than ever before when it opens its doors at Olympia, London next week.
Video analytics is an ever evolving domain. New technologies and advanced solutions, usually referred to as next generation video analytics or simply – video analysis, enable users to do much more with this amazing data source.