Access rights are going digital. Property owners and managers want seamless access management and integratable security solutions. The new ABLOY CUMULUS platform for keyless access offers both. It combines quality locking hardware with secure access and management applications, making it ideal for parcel delivery, cash-in-transit, self-service and construction.
Abloy Oy has launched a modern platform for keyless access. ABLOY CUMULUS combines quality hardware products with secure access and management applications. It brings all the solutions together into a single ecosystem with a reliable, integrated cloud service.
"We have wrapped our more than one hundred years of security expertise into digital solutions for connected access management. CUMULUS is our next step in the 'keyvolution', the development in which mechanical keys are transforming into digital ones," says Jussi Ahvalo, Vice President, International Sales, Abloy Oy.
Keyless access, integrability and development tools
CUMULUS products launched to date include padlocks, controllers, a key deposit, mobile app and cloud-based software engine. With these products you can ensure access in commercial real estate, public spaces, housing and sites essential for the functioning of society.
The range of keyless online access solutions can be administered with any software tool that best suits customers' needs.
"CUMULUS minimises management risks and provides a secure, tailored, and evolving access platform for our customer organisations. It is a cloud service for modern security management. With CUMULUS we provide continuously up-to-date, data-secure access management products and software," Ahvalo says.
New business opportunities and customer experiences
Targeted at commercial and professional end-users, current primary markets for CUMULUS are parcel and postal deliveries, finance, self-service, office spaces and construction. Geographically CUMULUS is available in select markets, and more markets will be added gradually.
The first CUMULUS-branded products available for customers include padlocks, a controller, a key deposit, a mobile application, a cloud-based software engine (backend) and application programming interfaces (APIs). The APIs allow integrations to third-party applications such as booking, reporting, resource management and access control systems. New products will continuously be added to the CUMULUS range.
Discover more on the CUMULUS webpage, here.
To read the full exclusive and other news stories and exclusives, see our latest issue here.
Never miss a story… Follow us on: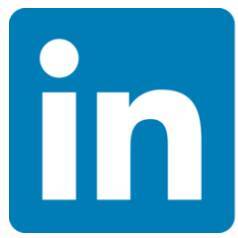 Security Buyer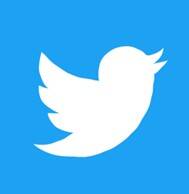 @SecurityBuyer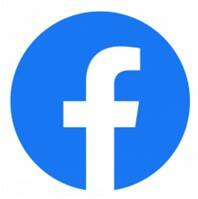 @Secbuyer
Media Contact
Rebecca Morpeth Spayne,
Editor, Security Portfolio
Tel: +44 (0) 1622 823 922
Email: editor@securitybuyer.com