Security Buyer takes a look at how AI can be adopted in the educational security landscape with the integration into access control, video surveillance, video analytics and more 
Given the recent Education Day in January, we thought this would be the appropriate time to talk about security in education and its latest security innovations. AI is already implemented in the Education sector in a number of ways, primarily examination and study software, however, one doesn't typically think about the ways it can be adopted in the security scene. As Artificial Intelligence (AI) becomes an increasingly common feature in security products, it is finding its way into one of the most quickly-growing security markets – school campuses. 
In their annual survey of public schools, the National Center for Education Statistics (NCES) recently reported that 81% of public schools have video surveillance cameras installed, up from just 19% in the year 2000. This increase in security measures brings new challenges, among which are addressing privacy concerns, reducing the workforce needed to observe surveillance feeds and maximising the benefits of video surveillance. 
The safety of students, faculty, and staff is of course the top priority. The good news is that advanced security systems using AI-based technologies are working to ensure it. 
First, it is crucial to understand what AI is and how it works. AI is a technology that enables a machine, such as a video surveillance system, to perform tasks that traditionally require human intelligence to execute. 
AI is powered by deep learning and machine learning technologies – two additional buzzworthy and often-confusing terms. Machine learning algorithms improve themselves in response to the data to which they are exposed. This complex technology benefits a school campus by making security devices perform more effectively, a major advantage for school districts with limited budgets. 
Of those 81% of public schools using video surveillance, only 57% have security staff on site, according to NCES. This indicates that many of these security systems are not actively monitored, greatly impeding their ability to mitigate security and safety incidents; however, a computer never gets bored or distracted. With AI at the helm, exceptional persons, objects or activity are brought to the security operators' attention – thus empowering the human staff to be active participants without the burden of constantly viewing tedious, unexceptional activity. 
There are two kinds of databases used with AI: static and dynamic. Static means that a user must manually import information into the system, such as uploading photos from student IDs. The camera would then be able to match student ID photos to the surveillance images it is capturing of the students. A dynamic database enables the camera to take snapshots of each face it views and input them into a database it creates automatically. In both cases, the camera can then keep track of each time the same face appears in the scene. 
It is important to remember that a system using machine learning or deep learning is expanding its capabilities over time. Case in point: when voice-activated assistants were first introduced to the market, they could only answer questions they had been programmed to answer. However, once they had been in use for a few years, they incorporated not only the answers from their original programming, but the answers to all the questions they had been asked for which they previously had no answer. In other words, their data set increased, and with this, a better chance they would know the answer to your question. Translating this into a video surveillance scenario means that machine learning and deep learning are continually improving the accuracy of things like facial recognition. 
Facial recognition 
Facial recognition has numerous potential applications in a school environment, such as identifying a stranger who has never been inside the school before, or a stranger who has been lingering around the campus. 
The security system can be configured to send alerts when a person has entered a restricted area: if someone gets banned from the library, for example, the camera will notice if they decide to visit the library anyway. 
To read the full exclusive and other news stories and exclusives, see our latest issue here.
Never miss a story… Follow us on: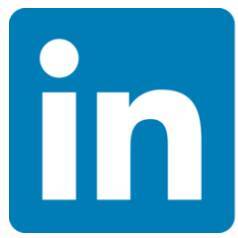 Security Buyer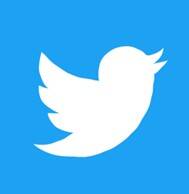 @SecurityBuyer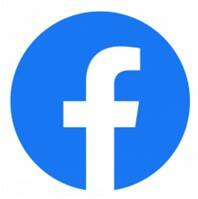 @Secbuyer
Media Contact
Rebecca Morpeth Spayne,
Editor, Security Portfolio
Tel: +44 (0) 1622 823 922
Email: editor@securitybuyer.com