In this webcast we will analyse the advantages of access control integrations; their role in making buildings and organizations "smarter"; and the options attendees can consider to put integration to work in their own workplace. We will finish by showing how real-world integrations with ASSA ABLOY solutions helped businesses improve efficiency while reducing their costs.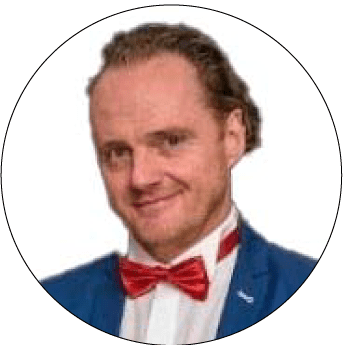 Piet van den Bossche
Business Development Manager
I have been in the access control business for twenty years. In recent years I have been working closely with global OEMs and system integrators to commercialize wireless solutions across EMEIA.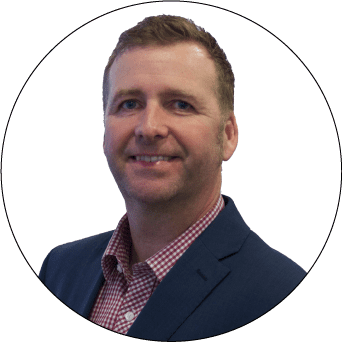 Simon Wilson
CLIQ Business Development Manager
Having been in the security industry with ASSA ABLOY for 18 years I switched to digital security and started working with key-based digital technology 8 years ago. I have watched as the industry has significantly shifted mindset away from mechanical locking.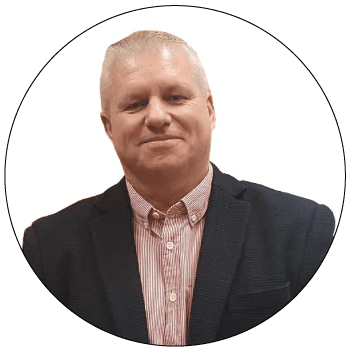 Tim Timmins
EMEIA Business Development Manager – Electronic Access Control
35 years experience in the building electronics industry which is split between building management and security systems. I have had experience with some large security manufactures and system integrators and recently re-located to the UK having worked on the African continent for the last 26 years.