Anthony Webb, Vice President of Sales, EMEA, A10 Networks 
 What does 'security' mean to you?  
Security to me means trust…and quality and efficiency. From a corporate standpoint, security entails trusting that your organization has 360 degree protection from rapidly evolving and highly sophisticated threat actors. And the only way to ensure this is through a 'Zero Trust' strategy based on not trusting anyone or anything on your network. This means that network access is not granted without the network knowing exactly who you are.  
 What made you want to work in the industry?  
The tech industry is at the forefront of innovation and constantly evolving, and as such, it offers immense potential for learning and developing new skills and interests. Growing up, I believed in the power of technology to change the world we live in as well as how we live (I still do). It is a driver of economic development and is helping overcome some of the greatest global challenges our society faces today. The idea of being a small part of and playing a role in an industry that is so impactful was very appealing to me.  
 If you could talk to your younger self, what would you say?  
As humans, we are often overly critical and don't give ourselves much credit. My advice to my younger self would be this – "Don't worry so much about what goes wrong, but rather, focus on what has gone well and all of your successes and achievements."  
 Describe a funny thing that happened to you recently?  
My wife recently underwent a minor operation, which meant I had to take over  running our household, which was a bigger undertaking than I initially expected. It made me realize that one should never take what their partner does for granted.  
 What three traits define you?  
My three defining traits are that I'm passionate, driven and collaborative. 
 What's the most important trend you see today?  
The movement to the cloud will gain even more momentum in the months and years to come and it is evident from research that most enterprises will adopt hybrid multicloud architectures. In this scenario of the 'borderless enterprise'…
To read more news and exclusive features see our latest issue here.
Never miss a story… Follow us on: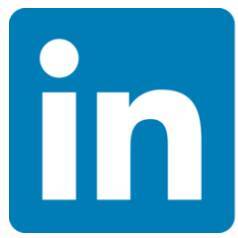 Security Buyer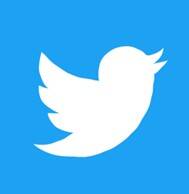 @SecurityBuyer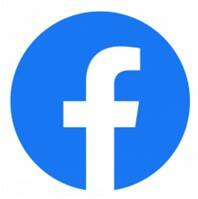 @SecbuyerME
Media Contact
Rebecca Morpeth Spayne,
Editor, Security Portfolio
Tel: +44 (0) 1622 823 922
Email: editor@securitybuyer.com