Zeki Turedi, CTO EMEA at CrowdStrike discusses the outlook for Europe, as well as how the looming recession will impact cybersecurity strategy for businesses.
Unfortunately, it seems likely that European organisations will suffer as badly as anywhere else from cybercrime in 2023. While some countries have developed a mature understanding of the risks and available defences, in Europe, the picture is more fragmented, with low levels of cybersecurity understanding common across some areas of the region. Most notably, a proportion of organisations are still sceptical about cloud technologies — or feel their hands are tied when making the right technology choices due to miss-understanding or confusion on local or regional regulations and privacy requirements.
These attitudes will change over time. In fact, there can be no privacy without security. Data that has been stolen or leaked is no longer private, no matter what laws or regulations might apply. In turn, modern technology is needed to solve a modern threat, only next-generation, cloud-based cybersecurity solutions, drawing on big data from across the globe, are equal to the task of keeping any kind of data secure.
Many countries across the globe expect their economies to approach recession during the coming year. Cost-cutting will be discussed at many companies, and cybersecurity budgets, having risen – on average – for many successive years, will certainly be under scrutiny. Reducing and consolidating the number of licensed products in the area may well make sense, although maintaining the best levels of security is not negotiable at any company.
Notwithstanding, many companies have far more tools than they need. Our own discussions with CISOs suggest it's not uncommon for companies to have multiple licensed cybersecurity products at their disposal. This isn't rendering them immune to attack and, in fact, security levels and team performance are suffering at many organisations due to redundant or excessive notifications and checks. Working towards a consolidated single point of truth through a united platform will not only yield cost savings, but also productivity and performance gains for cybersecurity analysts.
To read more news and exclusive features see our latest issue here.
Never miss a story… Follow us on: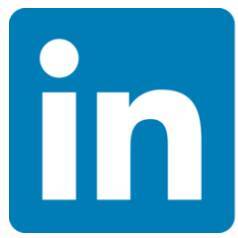 Security Buyer UK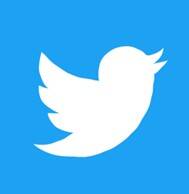 @SecurityBuyerUK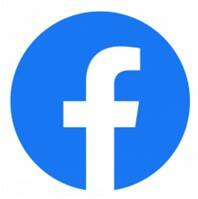 @SecbuyerUK
Media Contact
Rebecca Morpeth Spayne,
Editor, Security Portfolio
Tel: +44 (0) 1622 823 922
Email: editor@securitybuyer.com