Why You Should Watch the Webinar:
Over the years, the security industry has evolved in many different ways due to the introduction of new technologies and the ever-changing needs of customers. With the introduction of these new technologies, today's video management systems (VMS) have powerful capabilities that allow video to be used much more effectively than ever before, with the ability to transform your video surveillance system into a critical business intelligence platform.
One of these new technologies that are being introduced to the industry is the use of cloud, AI, and machine learning, increasing the effectiveness of your platform and creating an even more powerful tool. In this webinar, you will learn, among other things, the benefits and possibilities of cloud and AI in security and the predictions for what's coming.
Key Learning Points:
In this webinar, you will learn, among other things:
How the security industry is evolving plus predictions for the future;

How cloud-based AI and analytics can provide increased simplicity and operational efficiency;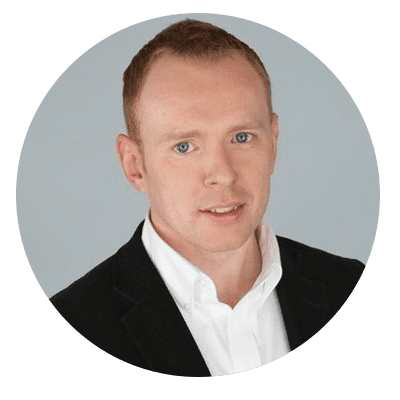 Simon Cook
Sales Engineering Director EMEA Eagle Eye Networks
A highly motivated, innovative and creative security professional with almost 20 years' experience in the Pre-Sales and design space working with Hardware, Software and Cloud solutions. Leadership experience and a proven track record of success growing and evolving teams in both medium and large organisations and on a global scale. Accustomed to speaking up to C- Level, in public forums and to press. A commercial techie that is inspired by good products, and passionate and motivated people.