For the first time at Intersec, Hikvision will be featuring the Naked Eye 3D LED display, which features 'multi-view' technology, which means attendees can view 3D video images, regardless of where they are standing. Hikvision will also be presenting several other advanced 2D LED display models that offer an industry leading viewing experience.
Hikvision's solution caters to retail business that may vary in size but share the need for smarter operations, better security, and more insightful business. Hikvision's solution makes the security of retail business more intelligent – with advanced applications. Getting insights from real-time data like shopping preferences, and conversion rates to optimize store operations.
Keeping everyone moving safely and responsibly on the road. Hikvision adds another level of visibility and intelligence to traffic systems with integrated solutions including Traffic Violation Management, Traffic Order Management, and Traffic Command Center, helping traffic authorities to fully understand any traffic situation and carry out optimal planning and management.
Hikvision provides comprehensive solutions to build a safe campus and enhance the intelligence level and management efficiency of educational institutes. Hikvision tailors dedicated solutions to enable efficient and intelligent applications in the classroom to improve experience of both students and teachers.
Hikvision energy solution helps keep critical operations up and running with cutting-edge AI and thermographic products and technologies. Hikvision's AI-powered Solution for the Oil & Gas Industry provides advanced technologies and products that empower businesses and employees with unparalleled abilities to address every aspect of safeguarding and enhancing the oil and gas value chain.
To read the full exclusive and other news stories and exclusives, see our latest issue here.
Never miss a story… Follow us on: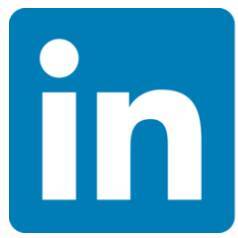 Security Buyer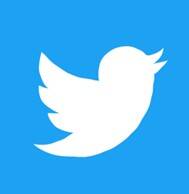 @SecurityBuyer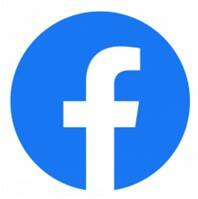 @Secbuyer
Media Contact
Rebecca Morpeth Spayne,
Editor, Security Portfolio
Tel: +44 (0) 1622 823 922
Email: editor@securitybuyer.com