Welcome readers and attendees alike to World Police Summit. The World Police Summit will demonstrate why global dialogue on policing is needed now more than ever. 
Under the patronage of His Highness Sheikh Mohammed bin Rashid Al Maktoum, Vice President and Prime Minister of the UAE and Ruler of Dubai, the World Police Summit will be held in Dubai on March 7-9, 2023, at the Dubai World Trade Centre. This summit is a crucial gathering for leading security and law enforcement experts as we face unprecedented global challenges and the threat of criminal exploitation. Main topics of the conversation will be the lessons learned from COVID-19, E-Crime, Anti-money laundering, Cryptocurrencies, Gene-Hacking, Social Media and Metaverse, Drones / Anti-Drone, Security Forecasting or Predictive Policing. 
Brought to you by the Dubai Police, the summit provides a platform for global dialogue, bringing together key players in the industry to collaborate and identify new solutions. With over expected 15,000 attendees and six parallel conferences, this promises to be an electrifying event featuring some of the most influential voices in law enforcement and security. 
An all-star lineup of speakers from top law enforcement agencies worldwide will take the stage, including the FBI, NYPD, New Zealand Police, UK Police, Royal Canadian Mounted Police, Los Angeles Police Department, Interpol, and more. This is a unique opportunity to hear directly from these experts and gain valuable insights into the latest developments and best practices in policing and security. 
Additionally, over 250 leading market players will showcase cutting-edge technologies, allowing you to explore the latest innovations, network with industry professionals, and gain a deeper understanding of the products and services shaping the future of policing and security. 
This summit will give you a unique opportunity to contribute to the dialogue, share your experiences and perspectives, and shape the future of policing and security. With so many top-level experts and cutting-edge technologies on display, this is an event you will want to attend. 
Join us and be a part of shaping the future of policing. This is our chance to come together and tackle the complex, transnational challenges that threaten our communities. We hope to see you there as we work towards a safer tomorrow. 
Andreas Rex
Event Director
World Police Summit 
To read the full exclusive and other news stories and exclusives, see our latest issue here.
Never miss a story… Follow us on: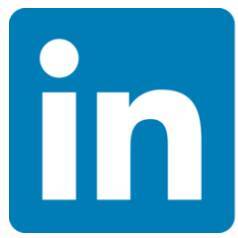 Security Buyer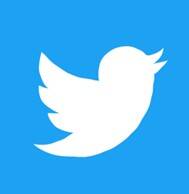 @SecurityBuyer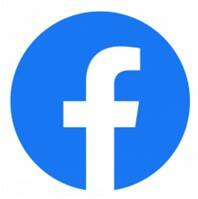 @Secbuyer
Media Contact
Rebecca Morpeth Spayne,
Editor, Security Portfolio
Tel: +44 (0) 1622 823 922
Email: editor@securitybuyer.com