Police Crime Prevention Initiatives (Police CPI) will be in attendance at the International Security Expo and International Cyber Expo at Olympia this week.
The International Security Expo is the flagship event that brings Government, Industry, Academia, Transport, Intelligence, Defence, Law Enforcement, Emergency Services, CNI and the Private Sector together to debate current challenges, share knowledge and updates and to source the latest security technologies, products and services.
The International Cyber Expo is aimed at Government, CISOs, cyber policy makers and an international audience. It highlights Cyber Security Risks & Threats, Detection & Response, and the very latest technology and services that protect the digital and physical future of businesses.
Police CPI will be at stand B86 located within the Government Zone at the International Security Expo and Stand D8 at the International Cyber Expo.
Police CPI is a police-owned organisation working throughout the UK to deliver a wide range of crime prevention and demand reduction initiatives. Police CPI acts as a catalyst to bring organisations together to reduce crime and the fear of crime to create safer communities. Police CPI initiatives include Secured by Design (SBD), the SBD Alarm standard for installers, the Police Crime Police Academy and Licensing SAVI amongst others.
SBD operates an accreditation scheme on behalf of the UK Police Service for products or services that have met recognised security standards. These products or services – which must be capable of deterring or preventing crime – are known as being of a 'Police Preferred Specification'.
There are many hundreds of companies who produce thousands of individual attack resistant crime prevention products, in more than 30 different categories, which have met the exacting standards of the Police Preferred Specification. This includes doors, windows, external storage, bicycle and motorcycle security, locks and hardware, asset marking, alarms, CCTV, safes, perimeter security products and many others.
This year SBD has launched a Secure Connected Device accreditation for companies providing Internet of Things (IoT) connected products.  With the increase in IoT products available and a growing ecosystem of interconnected devices, cyber criminals are targeting and exploiting vulnerabilities of both products and apps, as most are mass-produced without security being a major consideration. Without the appropriate levels of security, any internet connected device or app is at risk of providing cyber criminals with the 'key' in accessing and stealing personal data.
Working closely with certifying bodies, who assess IoT products and services against the ETSI EN 303 645, SBD's IoT Device assessment framework identifies the level of risk associated with an IoT device and its ecosystem, providing recommendations on the appropriate certification routes.
Once third party testing and independent certification for a product has been achieved, the company can apply to become SBD members, with the product receiving the SBD Secure Connected Device accreditation, a unique and recognisable accreditation that will highlight products as having achieving the relevant IoT standards and certifications.
SBD's is the only way for companies to obtain police recognition for security-related products in the UK.
To read more news and exclusive features see our latest issue here.
Never miss a story… Follow us on: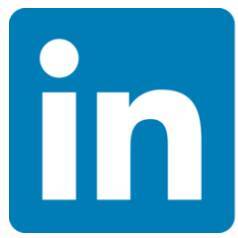 Security Buyer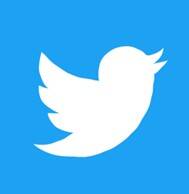 @SecurityBuyer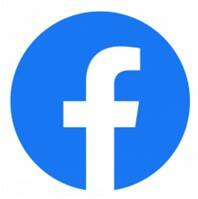 @Secbuyer
Media Contact
Rebecca Morpeth Spayne,
Editor, Security Portfolio
Tel: +44 (0) 1622 823 922
Email: editor@securitybuyer.com