Reconeyez, an AI-powered wireless security camera company, has launched a new mobile application that promises to greatly enhance the operations of security companies, large and small. The new mobile app delivers alarm notifications directly to smartphones via push notification, so security personnel can receive information about intruders wherever they are located. The integration of AI creates a more efficient, and secure, operation for any video surveillance system.
With the push notification, the new Reconeyez mobile app delivers an alarm from the monitored site together with the photo(s), exact location, and relevant contacts. After receiving the notification, it is easy to take immediate action. Calling a predefined phone number (site owner, local police, etc.) or sharing the alarm photos with other parties can be done with just a click. The new app will not only help save time in critical situations but can also increase the personal security of guards whilst undertaking their outdoor patrols.
The new Reconeyez app can be especially useful for companies that do not have resources for 24/7 monitoring, but it is also beneficial for larger companies that wish to get the alarm information to all relevant staff as quickly and efficiently as possible. The access to the monitored sites can be easily shared, so the end-user could receive the push notifications as well. Another helpful feature is the ability to decide what types of events they wish to receive (e.g., AI-verified alarms only), for which sites, and during what times of the day.
"Time is of the essence when it comes to security, so we wanted to offer our clients a solution that helps them be more in control. The user now has even more peace of mind without any additional effort," explains Maksim Ziabko, the Head of Cloud Products of Reconeyez. "We are certain that the new application will improve the operations of our security company partners," he adds.
Reconeyez builds and develops intelligent wireless outdoor camera solutions for enterprises. Initially designed for border control, their cameras are now used commercially in more than 50 countries worldwide. The used materials are of the highest quality and exceptionally long-lasting, even in the most demanding environments. All Reconeyez devices are developed, built, and assembled in the EU.
To read the full exclusive and other news stories and exclusives, see our latest issue here.
Never miss a story… Follow us on: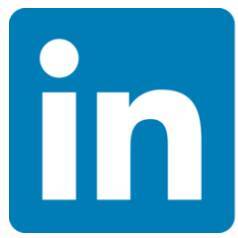 Security Buyer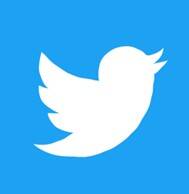 @SecurityBuyer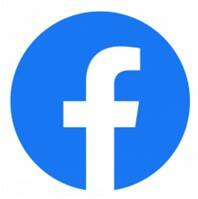 @Secbuyer
Media Contact
Rebecca Morpeth Spayne,
Editor, Security Portfolio
Tel: +44 (0) 1622 823 922
Email: editor@securitybuyer.com