There's never been a better time for new talent to enter Scotland's booming technology sector, an industry showcase event has heard.
 Powering Glasgow's Digital Economy, hosted by Glasgow Caledonian University, highlighted Graduate Apprenticeships in AI and Data Science, Software Development and Cyber Security.
 Representatives of Systal Technology Solutions, AND Digital, and Student Loans Company were on hand to outline how work-based education helps attract new talent and retain existing staff.
 Dr Mark Jenkins, programme leader of AI and Data Science at Glasgow Caledonian, said: "It's a brilliant time to get involved in AI and Data Science because there are so many companies out there who are just at the beginning of their data science journey. 
 "They're sitting on huge amounts of data that is packed with undiscovered or unrealised potential.
 "Companies in Scotland have realised that now is the time to start using that data but they don't necessarily have the skills in-house to do that.
 "We have companies who are looking to build their teams or are upskilling the people who already work there to make sure they can capitalise on the data they've already got."
 Graeme McKee, VP of Marketing at Systal Technology Solutions, said: "We already have several graduate apprentices within our Glasgow HQ. Glasgow Caledonian have been phenomenal in terms of interacting with us. 
"We're lucky with the talent pool we have here in Scotland."
To read the full exclusive and other news stories and exclusives, see our latest issue here.
Never miss a story… Follow us on: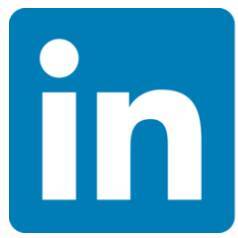 Security Buyer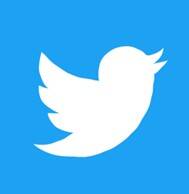 @SecurityBuyer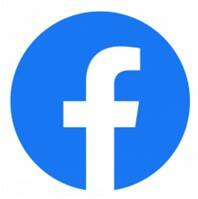 @Secbuyer
Media Contact
Rebecca Morpeth Spayne,
Editor, Security Portfolio
Tel: +44 (0) 1622 823 922
Email: editor@securitybuyer.com