In 2023 all industries will face several challenges: sustainability, cost increases, and how to better manage energy & resources. The question to ask is, how can fire & security solutions help companies to address or reduce these challenges? Frédéric Peyrot, Global Innovation Director at Chubb Fire & Security, has put together his predictions for the fire and security industry in 2023.
In parallel, technologies are still moving fast and becoming increasingly accessible in our industry. This really extends the value of Fire & Security solutions.
Fire & Security solutions are more and more connected to the network and process significant volumes of sensitive data like video clips, access control data, Fire & security alarms. As a result, we expect to see changes and opportunities across the industry. Two examples, firstly, increased connectivity will transform some legacy on-site services into connected services, meaning that companies can remotely support customers who are facing technical system issues 24/7. Secondly, remotely check & analyse alarms through video systems in order to engage adequate resources immediately. This provides businesses with peace of mind when it comes to shoring up their fire & security systems.
2023 will see the use of data create added value for customers. AI is everywhere now and more accessible than before, but historically fire & security systems have been siloed and worked independently. Now, we are seeing the advantages of metadata created by video cameras, cloud, EDGE computing & AI democratisation. We have the ability to combine several data sources to help customers to take the most appropriate decision when faced with a critical situation or anticipate a crisis thanks to behavioural analysis and machine learning.
In 2023 we will also see an acceleration of functionalities and services beyond security, the data we have can now be easily converted to create new value for customers, for example alerts coming from a combination of scenarios, people or vehicle traffic optimization or process optimization.
Unfortunately, opportunities are also often balanced by risks. The fire & security industry is no exception. Cybersecurity & data privacy breaches are the main ones. Usually technology moves faster than regulation or norms. As with other on-site assets, Fire & security equipment are increasingly connected and interconnected which can open up businesses to cyber security risks In 2023, business continuity requires rigorous product selection & implementation, regular hardware & software updates, high reactivity maintenance, expertise and strong collaboration between customers and all solutions providers on site.
Last but not least, we are seeing customers increasingly ask about sustainability and system reactivity. A large part of the Fire & security business is focused around on- site preventive and curative maintenance visits or software upgrades. Remote connected services support these three goals in parallel. We expect to see a big shift towards connected services in 2023 and beyond. For example, remote technician experts can, in few minutes, make a software upgrade or change a parameter without visiting the site. This will become increasingly a must have. Customers who move to remote connected services will never go back.
Remote connected services is not only about maintenance, for example remote video guarding tours will reinforce local manned guard efficiency or give access to guarding 'added value' to companies who have cost constraints.
More than ever, the combination of human and technology added value across the fire & security industry, will contribute to making the world a safer place.
To read more news and exclusive features see our latest issue here.
Never miss a story… Follow us on: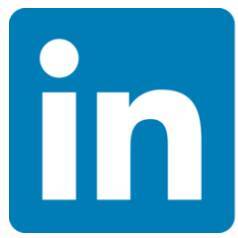 Security Buyer UK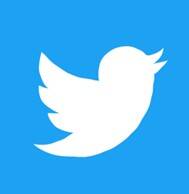 @SecurityBuyerUK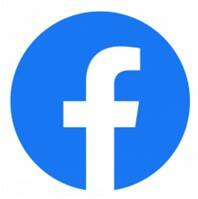 @SecbuyerUK
Media Contact
Rebecca Morpeth Spayne,
Editor, Security Portfolio
Tel: +44 (0) 1622 823 922
Email: editor@securitybuyer.com