What are the biggest challenges that face the entertainment and leisure industries and how can we combat them using surveillance technology?
Hotels and Casinos are both key parts of the entertainment and leisure industry and both present the security risks of size, people and assets. 
People seek out entertainment to relax and forget their worries, but unfortunately, major venues present a variety of security risks that make a lot of would-be visitors nervous about a weekend away, seeing a sports match or trying their chance at a casino. The large number of people, the alcohol and the excitement can endanger the safety of patrons and employees.
There's no way to ensure that dangerous behaviour never takes place. But it's the duty of those who oversee major venues to make sure that bad behaviour does the least damage possible to their patrons. It's not just the right thing to do, but it's good for business.
With high volumes of customers and staff, casino floors can create a challenge for security systems. Monitoring large crowds, high value bets and an abundance of machines, all require different methods of surveillance and alerts. A video management system at the heart of a total security solution ensures that the safety of customers, staff and assets can be monitored effectively and regulations are adhered to.
Despite Covid-19, the entertainment industry will soon return to normal and all restrictions will be lifted. Therefore it is important to consider the primary challenges that face security when installing, upgrading or checking your security systems. Security Buyer has sourced expert case studies from some of the key players in the field to present different types of situations and environments and present how certain solutions are able to combat these challenges. 
Sheer size and numbers
One of the primary challenges in the entertainment and leisure industries is having a security solution that is capable of covering a vast space as well as technologically advanced enough to cope with the many guests and risk areas. With Covid-19 having shut down the entertainment industry for over a year, casinos, clubs and bars are expected to be swamped with people when doors finally re-open. Organisations must make sure that their security systems not only adhere to legislation and guidelines but also are up-to-date and capable of controlling the security of their venue. 
The challenge: Resorts World Casino New York City, is the only legalised gaming casino in New York City. The casino has thousands of guests going through their doors each day, approximately 800 employees and 6,500 slot machines. The casino's primary security concerns include securing multiple points of entry, vendor offices, cashier cages, count room areas and high-limit rooms. The requirement to accurately monitor and protect Resorts World's guests, facility and personnel, demands a specific solution that can meet its complex security needs.
The solution: In designing their security solution, Gallagher worked closely with Resorts World to understand their unique challenges. A comprehensive security and surveillance program was implemented to seamlessly integrate people, processes and technology. This program provides up-to-date information on personnel, incident reports, HD video integration and Open Process Control integration, which automatically generates VMS alerts. 
The business value: Gallagher's security solution affords Resorts World Casino a reduction of five-to-eight hours of labour per week by utilising Command Centre's reporting and auditing capabilities. Gallagher Command Centre is at the centre of Resorts World's thorough and complex security program. It protects their entertainment facility by safeguarding physical property, minimising risk] and reducing operational costs.
"Not only is Gallagher's system capable of numerous customisations, it's also scalable to the constant demand for growth and changing security requirements, making it a solid security system for our environment," says Erwen Brausam, Director of Surveillance at Resorts World New York City.
Tackling crimes of opportunity
Security solutions that work for low-key sites often don't serve the needs of a major entertainment venue, such as a casino or a stadium. Those places present a number of unique challenges that multi-sensor video cameras address. In busy crowded places, crimes of opportunity are the primary challenge to security personnel. Having the ability to detect, identify and capture these types of criminals is crucial to maintaining a positive environment. 
The situation: The biggest challenge is the sheer number of people who are cruising the floor of a major casino. This type of environment traditionally lends itself to crimes of opportunity, such as pick-pocketing, because offenders can so quickly disappear into the crowd and count on grainy, inconclusive surveillance footage that fails to identify a culprit.
The solution: Multi-sensor cameras provide high-definition images that let security personnel see exactly what's going on, with the same precision that they'd enjoy if they were standing next to the patrons on the ground. Just as important, when bad behaviour is observed, staff can zoom in on the offender's face and get a high-definition image that it can not only use to investigate the event in the near-term but that it can have on file for future reference.
The business value: The use of analytics to identify situations that would elude the naked eye is crucial to surveillance in entertainment spaces. Analytics can instantly spot and alert staff to undesirable behaviours, such as an unattended bag or a person moving the wrong way through a door. Through integration, analytics capabilities are enhanced to immediately notify staff of the presence of a guest who has posed problems in the past, a feature of particular relevance in the gaming industry.
Video security systems are, of course, not just there to respond to problems in real time, but to gather evidence that can be drawn upon later. Looking back through footage is key to responding to reported issues involving guests as well as to assess the performance of employees. One client, the T-Mobile Arena in Las Vegas, keeps up to three months of prior footage on hand with Pelco's VMS storage. Authorised personnel can scroll through footage at breakneck speeds to find what they need, when they need it.
Installation restrictions
Some buildings, particularly relevant to the leisure industry for hotels, have building restrictions if the building itself is listed. This can cause difficulties when installing security solutions. Most surveillance equipment can be run remotely on IP solutions or wireless cameras, minimising damage and installation complications. 
Luton Hoo is a mansion house with extensive grounds on the border of Hertfordshire and Bedfordshire in the UK that is now the home of a five star hotel, spa and golf club. Keeping such a site secure and safe poses a number of challenges.
"The surveillance system had to be practical, flexible and sympathetic with the Grade I listed mansion and its surroundings. We gave iFacility the challenge, and their solution exceeded our expectations." commented the Estate Manager.
The situation: Luton Hoo needed a comprehensive surveillance system that would keep its guests, staff, buildings and grounds safe. iFacility's team of specialists analysed the building and its environs and determined that at least 150 security cameras needed to be installed to provide total coverage of the internal and external spaces. But they needed to avoid major installation works, disruption or damage to the aesthetics of the site.
The solution: By advising on the types of cameras that were needed, and where they should be placed for comprehensive yet unobtrusive coverage was a necessity. Installation caused minimal disruption, as all cameras were linked to the computer network.
The business value: The hotel can access every single camera quickly and easily, from any computer, as and when they want. Large screens in the security office display live images from every part of the 1,065 acre grounds 24 hours a day. All entrances and exits are monitored, and in the unlikely event of a theft or intruder, we can rely upon the IP cameras to provide clear, high resolution images.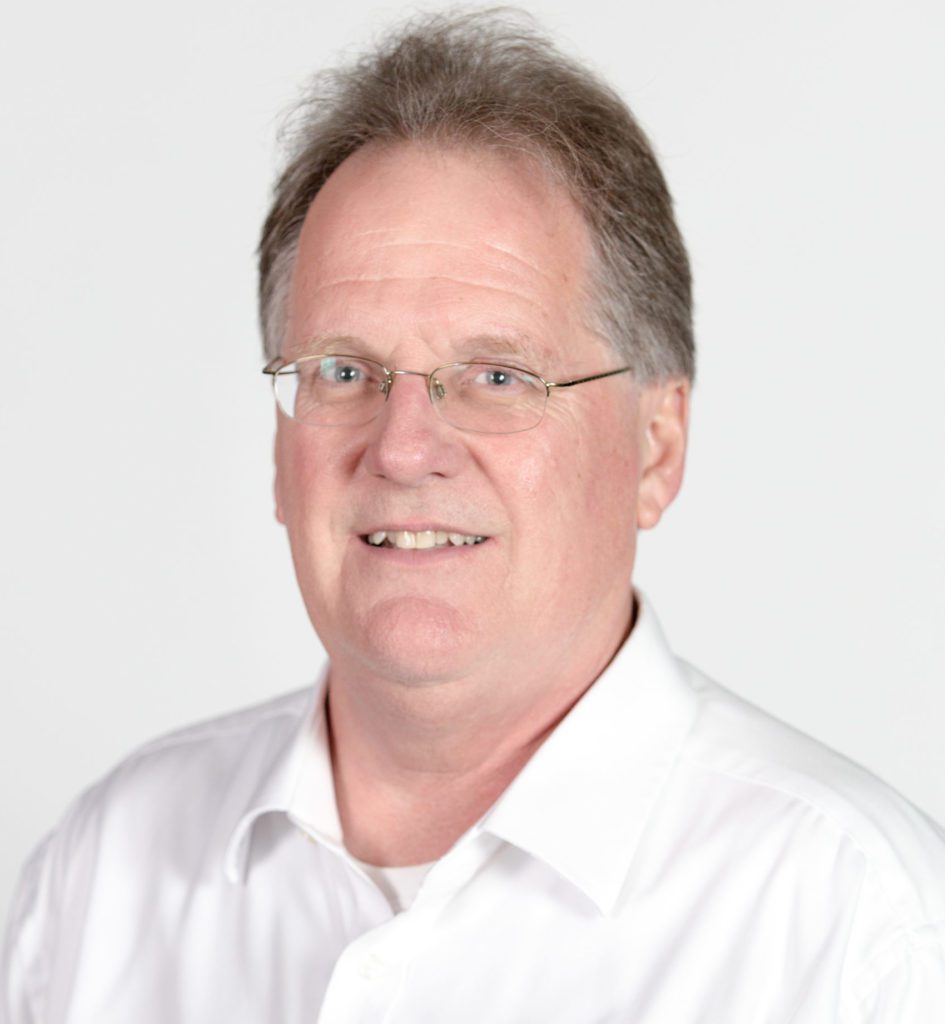 Commentary: Gallagher John Cronkite, Eastern Region Sales Manager at Gallagher, North America
Like any place where large numbers of people gather, Casinos can be a soft target for disruptive or violent individuals. Facial recognition systems can be used by Casinos to stop disruptive or violent guests from entering or returning to a facility. Facial recognition offers real-time actionable data from live video feeds that security staff can use to respond to events in real time. Often facial recognition works with a 'watchlist' or 'banned database,' meaning staff can be alerted as soon as a known 'wanted' or 'banned person' enters the site.
At the extreme end, mass shootings and terrorism are other threats Casino security must be aware of. Making security management platforms – which provide enterprise-level lockdown controls that limit access to buildings, control fire doors and send notifications while providing an audit trail and video alerts – central to a Casino's security and surveillance program. 
With the power of new technology and analytics, security systems for the Casino sector will continue to evolve. There is so much innovation with artificial intelligence, facial recognition, biometrics and video surveillance – all of which can be utilised by Casinos and hotels to manage access easily and simply on site.
Additionally, a Casino's security is only as strong as the weakest part of its network. With cyber threats on the rise, Casinos must be robust in their cyber security as well as their physical security and think about the safety of their data, as well as people.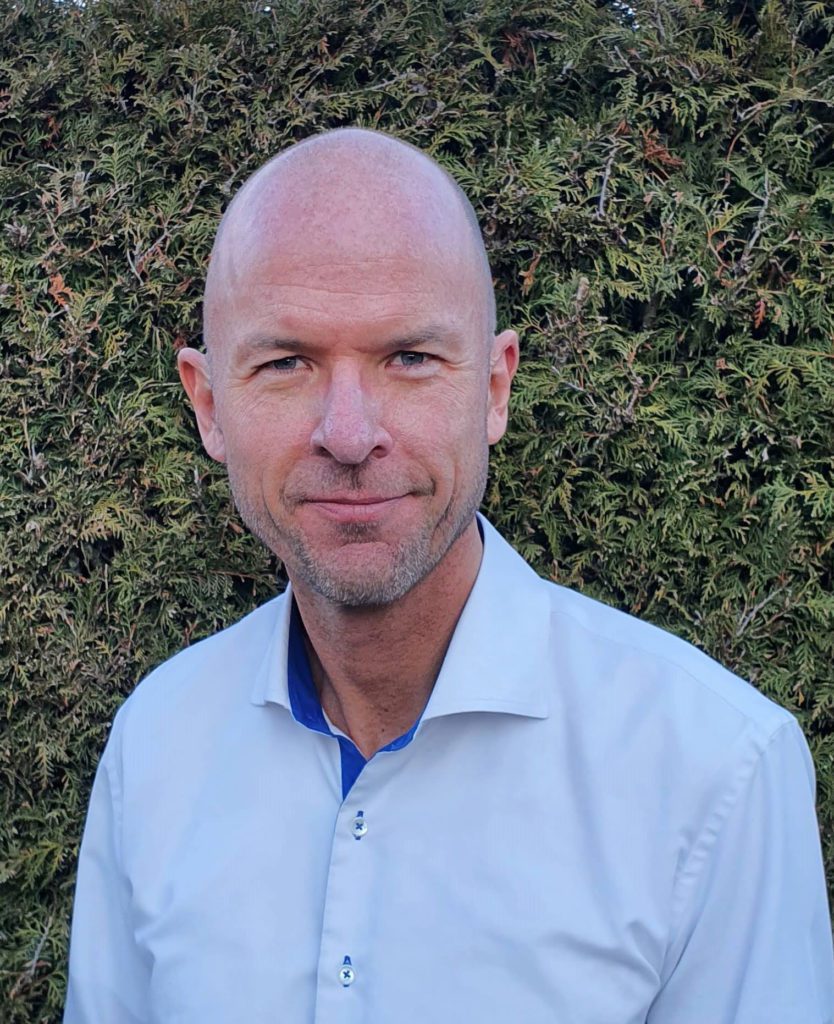 Commentary: Magnus Lundegård, Global Product Manager, Axis Communications
Securing hotels whilst respecting customer privacy is essential to hotel security systems. 
Hotel surveillance can discreetly protect guests and staff, and strike a balance between giving guests peace of mind and observing their privacy. An integrated solution can combine cameras selected and optimised for specific locations (front desks, corridors, lobbies, private areas, self-checkouts etc..) with network door stations and loudspeakers. 
With support from analytics you can automatically deliver smart functions, like baggage tracking and poolside security, without compromising guests' privacy. Analytics can even support in improving service levels throughout your hotel, by queue management and staff allocation letting you take action to avoid the kinds of security incidents that can damage your reputation. You can also monitor waiting times, tidiness and service standards, letting you make informed changes that support your brand and keep customers coming back.
Most hotels have to also maintain restaurant or bar areas. Optimising your surveillance network for restaurant environments also helps to keep your guests feeling safe. You can choose cameras that deliver high-quality footage in low light – perfect for softly-lit restaurants – to spot theft and fraud at points of sale, and to support hygiene and cooking processes in kitchens. Add network loudspeakers to enable communication with staff and guests, and access control solutions to prevent unauthorised entry and to simplify goods deliveries. AXIS Live Privacy Shield is an example of how intelligent analytics can enhance security – it provides real-time dynamic masking, for video surveillance that respects your guests' privacy.
To stay up to date on the latest, trends, innovations, people news and company updates within the global security market please register to receive our newsletter here.
Media contact
Rebecca Morpeth Spayne,
Editor, Security Portfolio
Tel: +44 (0) 1622 823 922
Email: editor@securitybuyer.com