3xLOGIC, a provider of integrated, intelligent security solutions, today announced the release of new edge-based analytic cameras, adding to its powerful, diverse line of IP cameras.
Businesses of all sizes that seek further insights into their day-to-day operations in order to streamline efficiencies and better understand their customers' needs will want to include the new 3xLOGIC edge-based analytic cameras in their video security plans.
The Outdoor Dome, Edge-based Analytic camera comes equipped with powerful edge analytics functionality built in for deep learning object detection and people tracking. The camera's on-board analytics can be combined with features in the 3xLOGIC VIGIL Server's Advanced Reporting engine to support a wide range of security and surveillance applications, such as object detection, people counting and dwell time.
"For our end users, harnessing the power of edge analytics provides benefits far beyond typical forensic video recording. The ability to collect and analyse data on customer and employee activity can provide valuable insights into their business quickly and easily," said Bill Hobbs, VP of Global Sales for 3xLOGIC.
Edge-based cameras give end users all the tools needed for edge- and server-based business intelligence. Data on customer dwell time, line queue lengths and times, and people counting analytics, as well as many other data points enable the end uswer to make better informed business decisions. In retail environments, combining edge-based analytics with the VIGIL Server's Advanced Reporting engine and POS integration provides all the tools needed for a powerful, versatile, server-based business intelligence solution.
"Powerful Edge Based Analytic devices like this new camera are a critical part of our security eco-system and enhance the value of a 3xLOGIC solution by helping to harness the power of data analytics for all." Hobbs concluded.
To read more news and exclusive features see our latest issue here.
Never miss a story… Follow us on: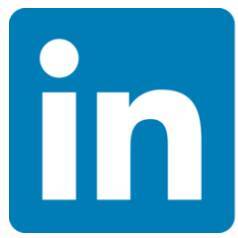 Security Buyer UK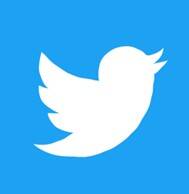 @SecurityBuyerUK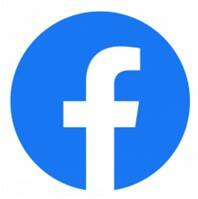 @SecbuyerUK
Media Contact
Rebecca Morpeth Spayne,
Editor, Security Portfolio
Tel: +44 (0) 1622 823 922
Email: editor@securitybuyer.com