Opened to the public in 1959, Waddesdon Manor is managed by the Rothschild Foundation, a family charitable trust, on behalf of the National Trust, who took over ownership in 1957.
They needed an access control system that could not only secure storerooms and valuable artwork and assets, but also keep members of the public away from restricted areas.
Keys in the existing locking system were badly worn, and the security and facilities management wanted to upgrade to a proven state of the art solution that provided control of key management and more information such as audit trails.
Mid-Beds Locksmiths Ltd – who have been responsible for the heritage and modern locks and ironmongery at the site for over 20 years – and the security team at Waddesdon conducted a survey of the site to identify the locks that most urgently needed replacing in stage one of the upgrade.
Mid-Beds Locksmiths Ltd suggested the eCLIQ solution from Abloy would be the ideal retrofit option. The security team were aware of Abloy's strong reputation in the security industry as a trusted brand, with many Abloy products fitted in heritage sites and museums across the UK. As Abloy is known for its premium high quality high security products, this would also fulfil insurance criteria.
By switching to eCLIQ, staff would retain their own key with individual permissions, rather than having to share keys from the previous mechanical master key system.
This meant Waddesdon could implement a fully traceable electromechanical key hierarchy system, with each department given different access rights based on their requirements. What's more, the solution required no wiring, making the installation simple and maintaining the original appearance.
Abloy and Mid-Beds Locksmiths Ltd specified a new bespoke solution, issuing around 20 keys and 35 cylinders for stage one, with a view to expanding the system with further upgrades in the future.
The eCLIQ cylinders are suitable for doors of any thickness, making them the ideal solution for heritage doors as there are no cables or drilling required, plus the cylinders do not damage the original lock. Ornate cylinders were specified where required, fitting in with the building's aesthetics and maintaining the appearance of historic locks.
The Waddesdon security team explained: "The eCLIQ system is the perfect solution for the heritage sector, as it allows access control in a historic property where you normally wouldn't be able to get it without considerable impact on infrastructure.
"All of our access is now controlled by the admin onsite, and no one can give the wrong access to the wrong person – it just can't happen. It's a busy environment so this has saved significant admin time handing out keys.
"Instead of having to collect a bunch of 30 keys, staff have just one. Now people come to work in the morning, enter their key and are automatically given their access rights for 24 hours.
"Permissions are deleted after a period of time, so we don't need to worry about lost or stolen keys. If someone lost a key previously, we would have to change 50-60 locks, but that's not an issue anymore. Plus, the system offers tracking and audit trails for us to keep an eye on who is accessing which areas and when.
"We can change batteries so they won't wear out, which offers another cost saving, and the locks are more robust for multiple use, so I'm confident it'll be a more flexible and beneficial system long term."
To read more news and exclusive features see our latest issue here.
Never miss a story… Follow us on: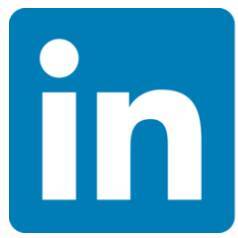 Security Buyer UK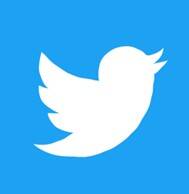 @SecurityBuyerUK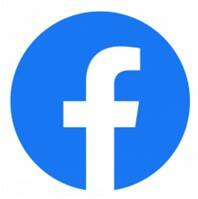 @SecbuyerUK
Media Contact
Rebecca Morpeth Spayne,
Editor, Security Portfolio
Tel: +44 (0) 1622 823 922
Email: editor@securitybuyer.com