Door Group, a unit of ASSA ABLOY Opening Solutions UK & Ireland, is highlighting its Finance Team's two newest members, who both boast a wealth of experience and are integral to improving the company's customer experience in 2023.
The Finance Team prides itself on its expertise and knowledge, thriving in a smaller business unit that retains a local feel while benefitting from the support from the global ASSA ABLOY brand.
The team pushes its strategy by providing management information and data to support Door Group's decisions – enabling business growth and financial success.
Amanda Hand, the new Finance Director for ASSA ABLOY Door Group, has been with the company for around six months, and is a trained Chartered Accountant with ten years of experience working in various finance roles in the industry. Amanda describes her new role as "a fantastic opportunity to work in a great team and put her stamp on projects".
The second of the recent additions to the team is Steven Porter, Budget & Costs Accountant. Steven has a wealth of experience working his way up in several companies, completing a degree while working. Upon his appointment, he has endeavoured to understand the whole business process to enable him to do his job effectively.
Positive employee feedback and a low staff turnover attracted Steven to Door Group. He comments: "You spend a third of your life in the workplace, so if your colleagues truly want to invest in that business, that is a positive.
"Everyone wants to help you in whatever capacity they can. You can see a passion for the company in each of its employees. The team are all vastly experienced, with many of them being with the business for years."
Amanda also noticed the experience of her colleagues: "There are many people here who have been in this industry for thirty years, so it's great to be able to tap into that level of experience. There is also a real passion for moving the business forward over the coming years."
Both come into the business with a fresh pair of eyes, something Amanda thinks can be good for a business because of the new perspective it can bring: "Sometimes, you need that to help change the company's direction. From what I have seen, I firmly believe that we in the Door Group have so much potential with our great products and people."
"I hope I bring a new perspective and fresh thinking. Anyone can easily fall into the trap of continuing with the status quo, but a new person can instantly challenge the why and that's what I've been trying to do so far."
The duo has already implemented positive internal business change, taking time to educate employees to help them understand why something is being done differently. They have also given colleagues chance to voice their perspectives and ideas on how best to improve processes.
To enhance customer experience, they have developed a plan to streamline processes for the future, with the wider teams' opinions at the heart of all the new changes.
Amanda explained: "I wanted to come in and ask what we are doing and why are we doing it this way. Every time I have made suggestions the team have been so open to change, which has been great.
"I want to make sure people understand why something is being done differently and can give me their perspective and ideas as to how best to implement the change that is needed.  I think that makes success much more likely."
Since their arrival Amanda and Steven have integrated into the Door Group family, being made to feel very welcome. "I'm settling in so well – the team both in Lisburn and throughout the UK organisation have been so helpful", said Amanda.
Steven added: "Everyone here is amazing, they are all so friendly and helpful, I look forward to getting to know them all more in the coming months and years."
To read more news and exclusive features see our latest issue here.
Never miss a story… Follow us on: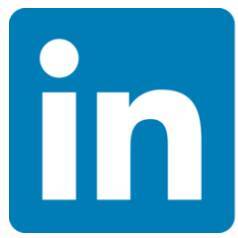 Security Buyer UK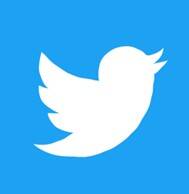 @SecurityBuyerUK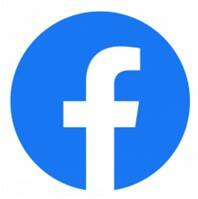 @SecbuyerUK
Media Contact
Rebecca Morpeth Spayne,
Editor, Security Portfolio
Tel: +44 (0) 1622 823 922
Email: editor@securitybuyer.com