ASSA ABLOY Opening Solutions Door Group has launched the new Powershield Rathlin door, which is LPS 2081 certified and prevents unauthorised access by various physical security products when targeted by intruders using stealth.
 The Loss Prevention Certification Board (LPCB) is a globally recognised third-party certification body that sets the standards needed to ensure that fire and security products and services perform effectively.
The new standard LPS 2081, created by the LPBC with the BRE and Secured by Design, specifies two grades of security relating to the tools used and the time taken by attackers where they want to avoid making any significant noise. This standard is separate to LPS 1175, which also relates to vandalism and security, but has different requirements to the noise element.
With LPS 2081, the security performance is split into two categories – A or B – based on the tools used and the duration of the attack. The new Powershield Rathlin is LPS 2081 Security B rated, which is the more advanced rating, prolonging the attack for up to 3 minutes, and with an enhanced set of tools.
The new Powershield Rathlin comprises of morticed mechanical escape lock with automatic deadlocking, panic pad, key with AASD Guard, louvre vents, pull handle, surface mounted pull handle, vison panels, and active leaf.
Brian Sofley, Managing Director at ASSA ABLOY Opening Solutions UK & Ireland Door Group, explained: "The market leading Powershield steel door range combines high performance with high quality, offering a fully compliant, fully finished door set with factory-fitted hardware. Doors and frames are designed to ensure ease of installation on-site and provide the end user with a premium door solution.
"Our new Powershield Rathlin's LPS 2081 certification demonstrates the door's ability to withstand a stealth attack, where the intruder avoids making significant noise that would usually draw attention.
"This new addition adds to our existing comprehensive portfolio of high-performance products that meet the standards and legislation for safety and security."
To read more news and exclusive features see our latest issue here.
Never miss a story… Follow us on: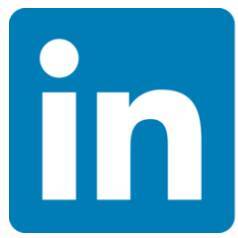 Security Buyer UK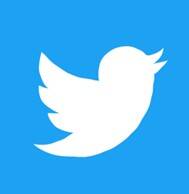 @SecurityBuyerUK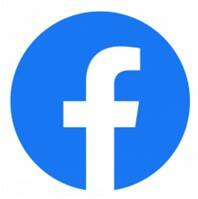 @SecbuyerUK
Media Contact
Rebecca Morpeth Spayne,
Editor, Security Portfolio
Tel: +44 (0) 1622 823 922
Email: editor@securitybuyer.com