Atlas Security, a privately-owned and purpose-led security services business, is introducing a new learning portal, Totara, both to advance the personal and career development of its own security officers and further improve professionalism within the industry.
Totara is an award-winning, open-source learning platform, designed to aid employees in an interactive way to support their personal development. Atlas follows in the footsteps of organisations such as the NHS, the Met Office, Amazon and more.
Through introducing Totara into their people development programme, Atlas Security can more effectively and efficiently deliver individual and collective learning plans which reflect the specific needs associated with officer roles, training requirements and objectives. Progress can be tracked internally with modules available to be amended and re-scheduled as the need arises. 
Interactivity is a key focus of Totara's approach toward learning, with innovative content creation enabling features, from quizzes to customisable task lists and more, and a notification system to remind employees of their outstanding tasks.
The initiative is managed by Jill Scott, People and Organisational Director. Jill has several years of operations and manned guarding experience putting her in the ideal position to help deliver officer training: "We've had great feedback on the new system," she says. "It's become a new way of life. 
"When emails go out on the first of the month, our staff jump on it to finish their training modules, without being chased. This is a very positive sign that our people are keen to learn more and develop!" 
Gary Stanton, Managing Director at Atlas Security, echoed the importance of employee learning and development: "Investing in our people is increasingly important to our business. With qualifications and regulations changing week by week, we need to stay ahead of the game and equip our people accordingly. 
"Our success is dependent on the knowledge, expertise and experience of our employees. As a result, learning and development are essential for Atlas and its people to progress."
To read more news and exclusive features see our latest issue here.
Never miss a story… Follow us on: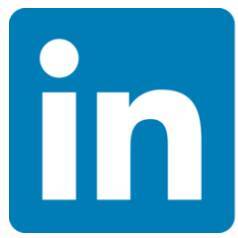 Security Buyer UK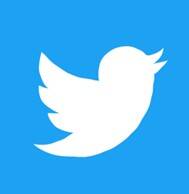 @SecurityBuyerUK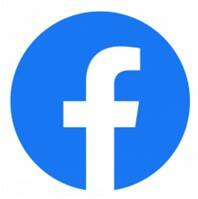 @SecbuyerUK
Media Contact
Rebecca Morpeth Spayne,
Editor, Security Portfolio
Tel: +44 (0) 1622 823 922
Email: editor@securitybuyer.com