ASIS International the one of the world's largest associations for security management professionals, opened their annual conference today—Global Security Exchange (GSX) 2022 in Atlanta. The event will continue through September 14 and feature more than 200 education sessions and over 400 exhibitors. Mateo Salvatto, the Head of Innovation at ORT Schools and CEO of Asteroid Technologies, kicked off the event with a compelling General Session to both an in-person and digital audience of several thousand security management professionals from across the globe. 
ASIS 2022 President Malcom C. Smith, CPP welcomed attendees to GSX and spoke specifically to how the profession (and ASIS members in particular) embodies the Zulu philosophy of ubuntu, which is rooted in Smith's home country of South Africa. Ubuntu centers around the concept of togetherness and shared humanity shown towards one another. "The concept of ubuntu is modeled by security professionals around the world," Smith said. "There is a shared sense of collaboration and humanity that security professionals have that is directly connected to our collective goal of making the world a safer place for all. GSX offers a platform for us to share best practices, the latest trends and insights and creative problem-solving solutions." 
Monday's keynote presentation by Mateo Salvatto, 'Everyone Can Change the World,' focused on inclusion within the innovation process. Salvato created an app called 'Háblalo' that assists more than 350,000 users with communication disabilities worldwide with tailor-made solutions to build bridges that do not currently exist. He also spoke of his entrepreneurial journey and how his passion for technology and robotics led him to develop this app. 
Monday featured more than 90 education sessions covering topics from across the security profession, including sessions on securing houses of worship and schools, the latest insights and on deep fakes, the use of artificial intelligence in video, and drone detection technology, as well as dozens more covering the gamut of security from national security and terrorism to cyber security, crisis management, and risk assessment. Monday's Game Changer featured author and branding and reputation management expert Lida Citroën in her session, 'Control Your Narrative to Secure Your Career.' 
"We are excited to be able to gather such a diverse group of security professionals from around the world — furthering their educational and networking needs like no other event does," said ASIS CEO Peter J. O'Neil, FASAE, CAE. "GSX 2022 also features over 400 exhibitors showcasing the latest innovations in the world of security, gatherings for our Women in Security and Young Professional Communities, and much more."  
Tuesday will kick off at 8:30 a.m. with Jake Williams as keynote speaker in the General Session. Williams will speak on implementing and guaranteeing security controls. Other program highlights for the day include: 
10 Disciplines of Effective Cyber Security Leadership, 11:15 a.m. (ET) 

Cyber expert Sherrod DeGrippo's Game Changer Presentation, Become the Threat, 2:00 p.m. (ET) 

ASIS Awards Celebration featuring the Outstanding Security Performance Awards (OSPAs), 4:30 p.m. (ET) 
To read more news and exclusive features see our latest issue here.
Never miss a story… Follow us on: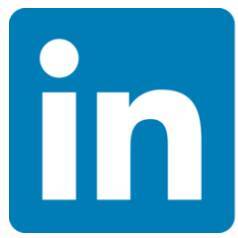 Security Buyer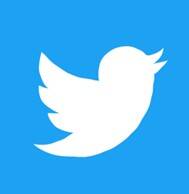 @SecurityBuyer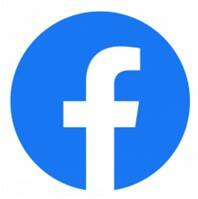 @Secbuyer
Media Contact
Rebecca Morpeth Spayne,
Editor, Security Portfolio
Tel: +44 (0) 1622 823 922
Email: editor@securitybuyer.com