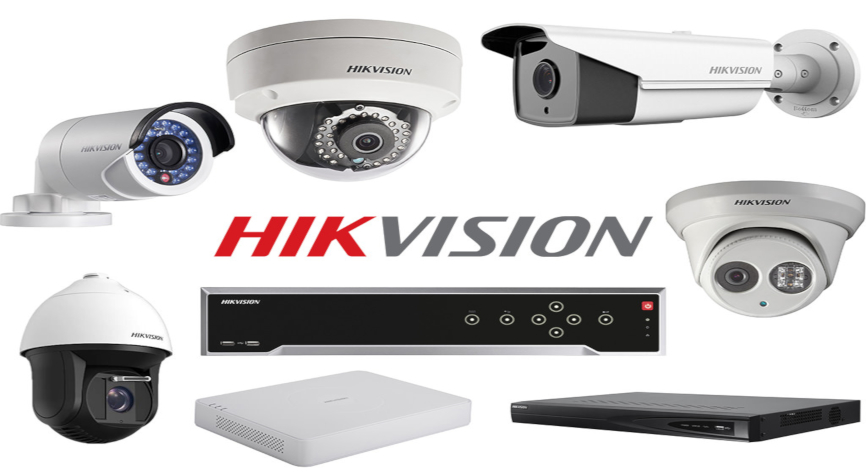 Hikvision protects water and power distribution authority (WAPDA) in pakistan
The Water and Power Distribution Authority (WAPDA) in Lahore, Pakistan, has installed 500 Hikvision security surveillance cameras for the different WAPDA power stations and offices.
Project background:
WAPDA is a government-owned public utility company that maintains and distributes power and water in Pakistan. Its headquarter is in WAPDA House, a nine-story office building in Lahore that accommodates all WAPDA offices.
WAPDA House is one of several prominent government buildings located on Lahore Mall Road, sharing views of the Punjab Provincial Assembly, the Islamic Summit Minar, and other key landmarks. WAPDA House and other WAPDA Power Stations also house heavy and expensive machinery, and installation of Hikvision CCTV cameras would help to ensure employees, or public intruders do not tamper with the equipment. In addition to this, surveillance of offices in the headquarters, and the various Power Station locations, would also ensure that employees follow laid out codes of conduct.
The security surveillance solution:
Nashuatec Centre, system integrator for this project, together with the WAPDA Security Surveillance consultants conducted a site survey of all sub-offices and Power Stations to assess WAPDA's surveillance needs.
Areas that needed immediate security surveillance solutions included the WAPDA Hydel Power Stations in Rasul, Nandipur – Gujranwala and Shadiwal – Gujrat; and the Khan Khwar, Allai Khwar and Duber Khwar Power Stations.
These power stations had no pre-existing security surveillance, so a surveillance solution comprising of more than 500 security surveillance cameras including Network IR Speed Dome DS-2DF8236I-AEL and IR Bullet Network Camera DS-2CD2022-I were assembled, and keeping in mind the key requirements as:
Ultra-low light visibility for night surveillance
Wide dynamic range to monitor large areas
High resolution footage, Rewind options and Optical zoom to be able to view and identify faces
Smart tracking
Object detection
Infrared capabilities
Network compatibility
Each sub-office has one control room for 24 hours security surveillance with technical personnel present to handle the surveillance. The 16-channel DS-7616NI NVR was used for local recording.
Why Hikvision's products:
The system integrator Nashuatec Centre and end user client choose to use Hikvision CCTV surveillance products because the products provide an economical surveillance solution.
"Hikvision products provide high quality solutions that meet our surveillance needs." WAPDA commented. "Hikvision IP cameras provide enhanced resolution images and fine definition and clarity even when we zoom in to pre-recorded footage. This is very helpful in detecting and identifying vandalism culprits at our sites." WAPDA team added.
Commenting on behalf of Hikvision, the installation team noted that the project was trouble-free thanks to the high-tech mechanized services and pioneering surveillance products.  Now, the systems can monitor the areas clearly and detect security risks before they occur.