IDIS, the largest manufacturer of trusted South Korean-made video tech has launched a powerful but easy-to-deploy range of Edge AI cameras. The new cameras build on the company's focus of extending the scalable use of its self-developed IDIS Deep Learning Engine to meet security, safety, and operational needs with AI-powered appliances, servers, and software to suit organisations of all sizes in a wide range of vertical markets.
The new 5MP dome (DC-D4537RXA and DC-D4537HRXA) and bullet (DC-T4537HRXA) models come with the power IDIS Deep Learning Engine on-board, unlocking highly efficient processing capability at the edge. The new models expand the company's comprehensive NDAA-compliant range of high-definition DirectIP® cameras available to users looking to enhance their video surveillance with up to 98% accurate object detection and classification, helping them reduce false alarms, strengthen security and safety, and add value to their security operations.
AI capabilities on the edge support operators with detecting objects such as people, faces, and vehicles, and improve image quality. AI features include line crossing, intrusion, object, loitering and face detection.
These indoor and outdoor-ready models come without any upfront or ongoing license fees, and combine AI with IR LED up 40 metres to allow accurate detection of object movement by reducing the noise of low light environments. The cameras also feature IDIS Smart Failover, true WDR, H.265 and IDIS Intelligent Codec, and PoE. Users also benefit from a 3-axis mechanical design to support rapid, plug-and-play installation and seamless connectivity with IDIS network recorders, faster investigations, and a choice of cost-free IDIS Center or enterprise-class IDIS Solution Suite VMS, all delivering on the IDIS promise of a low total cost of ownership (TCO).
The cameras are particularly useful for customers that want highly accurate alerts and notifications exactly where they are need them most and target highly accurate detection at vulnerable perimeters, vehicle access and parking areas, entrances and exits, and sensitive or risk-critical locations.
The in-house-developed IDIS Deep Learning Engine, trained with vast datasets and up to 98% accurate, is setting new benchmarks for reliability and performance, and reducing the burden of false alarms caused by conventional video analytics.
"Our deep learning powered cameras increase the productivity of security personnel while making monitoring more proactive, affordable, and efficient.," says Dennis Choi, General Manager, IDIS Middle East & Africa. "Eliminating the need for operators to monitor multiple camera fees is supporting faster response to incidents, and more certain outcomes, speeding up investigations and adding value to surveillance operations."
To read the full exclusive and other news stories and exclusives, see our latest issue here.
Never miss a story… Follow us on: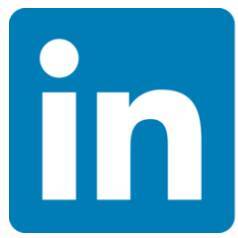 Security Buyer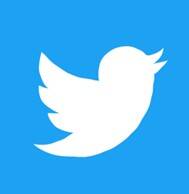 @SecurityBuyer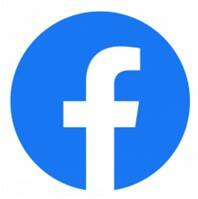 @Secbuyer
Media Contact
Rebecca Morpeth Spayne,
Editor, Security Portfolio
Tel: +44 (0) 1622 823 922
Email: editor@securitybuyer.com