In our latest issue of Security Buyer, we got to know Chris Holmes, Internal Sales UK and Ireland, 2N TELEKOMUNIKACE for our Into the Cloud interview
What does 'security' mean to you?
The focused attention to detail on another person or companies' property, including intellectual and physical assets. 
If you could talk to your younger self, what would you say?
Be open to new opportunities that may arise and always have the willingness to listen and learn from others. Many times I've spoken to integrators and installers who have been in this industry longer than I've been alive. 
Describe a funny thing that happened to you recently?
I thought I was going to have to wear jeans and trainers on our stand at the Channel Live exhibition. When leaving the plane, I thought my carry on bag with my suit and dress shoes was stolen! It turns out I didn't have to wear jeans and trainers as the flight attendant only moved my bag. 
What three traits define you? 
Willingness to listen and learn, Dedicated, Team player 
What's the most important trend you see today?
More and more companies moving away from unsecure and untrusted manufacturers. Just because they offer a cheap solution that gets the job done doesn't mean it's the correct decision. 
If you didn't work in the security industry, what would you be doing?
Stuck in America at a dead-end job that I worked at for 4 years or travelling and hiking throughout Europe. 
What's the most interesting thing about you that we wouldn't learn from your CV?
Five years ago was my first time ever visiting Europe and now I've been living here for over three years. 
What is one thing you would make compulsory in the office and one thing you would ban?
4 day working week as long as all your tasks are completed and you're still active on the 5th day should anything urgent come across. 
Where do you see yourself in 5 years? 
Stil working for the IP intercoms company 2N Telecommunications 
To read the full exclusive see our latest issue here.
Never miss a story… Follow us on: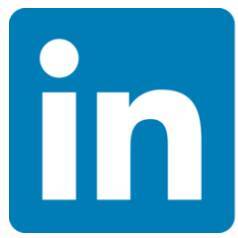 Security Buyer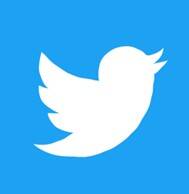 @SecurityBuyer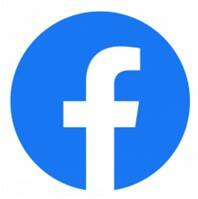 @Secbuyer
Media Contact
Rebecca Morpeth Spayne,
Editor, Security Portfolio
Tel: +44 (0) 1622 823 922
Email: editor@securitybuyer.com