In our latest issue of Security Buyer we caught up with Maria Pihlström, Director of Marketing and Communications at Fingerprints 
What does 'security' mean to you? 
To me, security, and the ability to protect yourself both in your personal and professional lives, is an essential part of our society. Of course, it would be ideal if it was not needed, but the reality is that there will always be threats out there.  
What made you want to work in the industry? 
I was drawn to the security industry about 10 years ago, because it involves working with new technologies and new ways of thinking. Events over the past couple of years have taught us why security is so important to our society.  
If you could talk to your younger self, what would you say? 
Always be ready to seize opportunities as you never know where they'll take you.  
Describe a funny thing that happened to you recently? 
On my last business trip to Germany I jumped on a train that turned out to be heading in the wrong direction! 
What three traits define you? 
Engaged, curious and optimistic.    
What's the most important trend you see today? 
The need for both secure and convenient authentication technologies as we are living in a more connected, flexible world, which sees us having to prove who we are far more than previous generations. This is not just to access physical things like the doors to our offices and homes, but also 'logical' things like signing into a device or service. Just think of how many times you log onto a PC or your mobile device each day.  
If you didn't work in the security industry, what would you be doing? 
As I am very interested in food and action, it might be something totally different which involves food and activities. Maybe running a mountain top restaurant? 
What's the most interesting thing about you that we wouldn't learn from your CV? 
I'm always ready to step outside of my comfort zone to work and learn about new areas.  My passion for collaboration and learning about new cultures are also key drivers throughout my working day.   
Oh, and I used to sing in a synth band in my teenage years! 
What is one thing you would make compulsory in the office and one thing you would ban? 
As I am an active person, I believe it would be great to have mandatory treadmills at the office, so that you can combine exercise at the same time as you work.  
I would ban negative attitudes as I feel they can really hold people back with their creative thinking.  
Where do you see yourself in 5 years? 
I hope to be working in a security industry and ecosystem that is more user-centric. There are so many products and solutions out there that are developed and then sold to stakeholders. Our ethos with biometrics is to start with the end user journey and work back from there. This is why I'm confident that we will see biometrics present in more devices, services, homes and workplaces.  
To read the full exclusive see our latest issue here.
Never miss a story… Follow us on: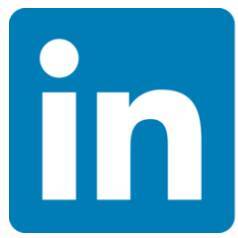 Security Buyer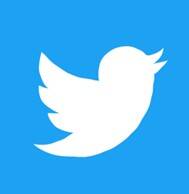 @SecurityBuyer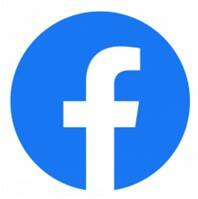 @Secbuyer
Media Contact
Rebecca Morpeth Spayne,
Editor, Security Portfolio
Tel: +44 (0) 1622 823 922
Email: editor@securitybuyer.com