Secured by Design (SBD) member company Tindall Engineering's MICO Navis-Shield has achieved Police Preferred Specification for its security, adding the surface mounted shrouded Hasp Lock to the extensive range of SBD accredited products the company provides.
The MICO Navis-Shield is a specially designed shielded lock developed to secure valuable assets in situations where the lock needs to be protected from both physical attack and environmental factors.
MICO Navis-Shield
Launched in November last year, the Navis-Shield is a perfect solution for securing shipping containers and gates, as well as being ideal for any high security application, securing valuable assets and locations such as plant rooms, electricity substations, remote sites, and chlorine storage rooms.  With enhanced attack protection, concealed key cylinders and weather resistance, the Navis-Shield is an ideal security solution for remote, extreme and hostile external environments.
Tindall Engineering have been specialising in security solutions for nearly 50 years, designing and manufacturing the UK's most extensively tested and approved range of high security locking systems for physical attack, blast, ballistic and fire performance applications.
Police Crime Prevention Initiatives (Police CPI) is a police owned organisation which delivers a wide range of crime prevention and demand reduction initiatives across the UK. The extensive Police CPI portfolio covers a variety of crime prevention initiatives, of which Secured by Design is the most well-known, with all initiatives designed to keep the public safe from crime and to reduce the demand on the police service.
To read more news and exclusive features see our latest issue here.
Never miss a story… Follow us on: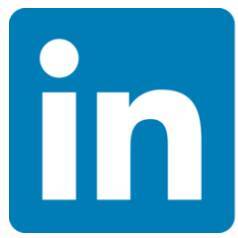 Security Buyer UK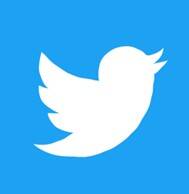 @SecurityBuyerUK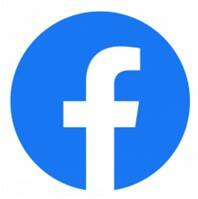 @SecbuyerUK
Media Contact
Rebecca Morpeth Spayne,
Editor, Security Portfolio
Tel: +44 (0) 1622 823 922
Email: editor@securitybuyer.com