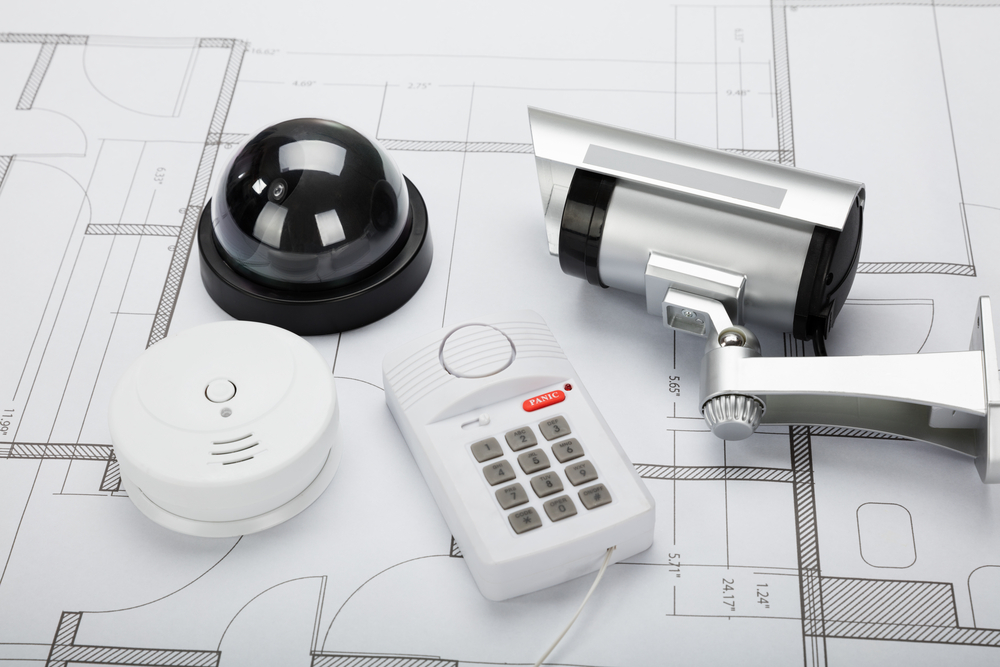 New Security Systems Specialist joins Bold
Alarm and CCTV monitoring software supplier, Bold Communications, have been joined by Luke Turton as Security Systems Specialist, having worked in systems and product roles previously at Coopers and Pyronix. Luke brings his significant technical security experience working on numerous integrated monitoring projects in government, commercial, utility and military sectors.
For users moving from a single manufacturers' management software to a platform solution supporting a range of security product and applications like Gemini requires a skill set which is not usually available inhouse. In particular, creating a joint vision and understanding of how the end result works for the user is an essential part of the project planning phase as well as the implementation.
Luke is well qualified to support the specification and design process, and is a welcome addition to Bold's technical team. Managing Director, Brian Kelly, comments, "The requirements for integrated security projects are becoming more demanding and the systems increasingly complex. Users need to be confident that expert resource is available to achieve the best possible system design, work through the detail and support them through the challenges. Luke has the experience to help deliver on all three."
Bold Communications provide integrated monitoring solutions IT Solutions to alarm receiving control rooms worldwide. Based in Warrington, UK Bold has been developing communications systems for over 30 years and is now the leading UK provider of alarm monitoring systems. The Company offers a 24/7 technical support service to clients, which include commercial and corporate central stations, universities and colleges, local authorities and NHS institutions.