This Cyber Security Awareness Month, the DigitalXRAID team has had an opportunity to discuss best practice that can help organisations mitigate against growing cyber threats, at a time when businesses are facing the squeeze of the cost-of-living crisis and looking for cybersecurity solutions that can guarantee ROI.  
Scott Goodwin, Co-Founder and COO, DigitalXRAID:
One area that has come up time and time again is proactive security and Security Operations Centre (SOC) services like threat intelligence. The importance of threat intelligence is underscored by the need for organisations to understand and gain visibility over the most severe threats facing their networks at any given time. Drawing on actionable insights from threat research and analysis, security teams are able to proactively defend against and detect attackers, limiting both the likelihood and severity of a breach. 
However, many companies lack the resources and expertise to automate this data correlation and analysis process, which can be a huge drain on internal resources. This is why outsourcing a SOC is becoming increasingly popular and enterprises with limited budgets and expertise in house are turning to external SOC providers to monitor events inside and outside of a network 24/7/365. 
Buy-In from the Board 
Comments by Rick Jones, Co-Founder and CEO, DigitalXRAID:
IT teams often struggle to secure additional cybersecurity budget owing to a siloed department structure between themselves and senior management who make budgetary decisions, and find it challenging to quantify return on investment for security.  
As the threat landscape becomes ever-more dangerous, with phishing and ransomware threats continuing to rise, it is vital that technical security teams and senior management work together and communicate in one common language: risk. Using a risk-based approach when seeking buy-in from the board helps to highlight a business' exposure and, importantly, quantifies the financial impact if this risk were to be exploited.  
Ultimately, risk can never be removed entirely; there will always be new threats and vulnerabilities that can cause damage to a business. The aim is therefore to measure risk and reduce it to an acceptable level. And this can only be achieved by communicating to the board in a shared language they understand.  
To read the full exclusive see our latest issue here.
Never miss a story… Follow us on: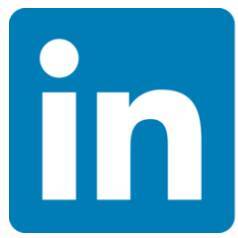 Security Buyer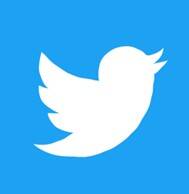 @SecurityBuyer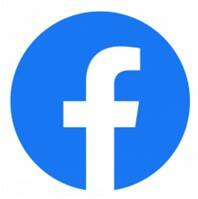 @Secbuyer
Media Contact
Rebecca Morpeth Spayne,
Editor, Security Portfolio
Tel: +44 (0) 1622 823 922
Email: editor@securitybuyer.com