Rapiscan Systems showcase Security Screening at UK Security Expo 2016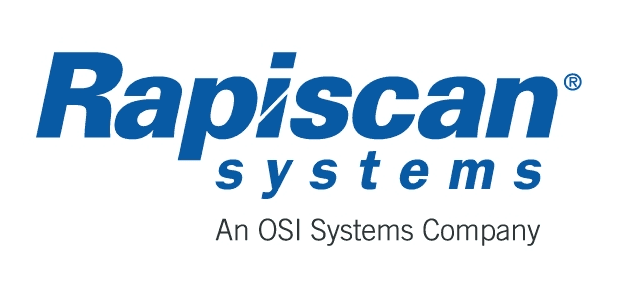 Rapiscan Systems, a leading security screening provider, showcases its aviation checkpoint detection technology at the UK Security Expo 2016, November 30th – December 1st, at Olympia London.
Rapiscan Systems provide state of the art products, solutions and services that meet the most demanding threat detection needs while improving operational efficiency. Since 1993, they have been a proud and trusted partner of government agencies and private security operations providing permanent and temporary solutions. They are currently showcasing their latest aviation security screening technology at UK Security Expo 2016.
Take a tour around their stand in the video below:
UK Security Expo is the premier global security showcase attracting an audience of Government, Transport, Intelligence, Defence, Law Enforcement, Emergency Services, CNI and the Private Sector.
Fresh and unique in its offering UK Security Expo is a first to truly showcase 'end-to-end' security. Through a series of conferences, workshops and immersive demonstrators, visitors explore considerations of security from initial Design thorough to technologies to Secure, and in the event of an attack, capabilities deployed to Respond.
The UK Security Expo 2016 is taking place 30th November – 1st December 2016, at London Olympia.
[su_button url="https://www.securitynewsdesk.com/profiles/rapiscan/" target="blank" style="flat" background="#df2027″ color="#ffffff" size="10″ radius="0″ icon="icon: arrow-circle-right"]For more news from Rapiscan Systems click here[/su_button]