Secure Logiq and Your Export Manager (YEM) have announced three new distribution partners for the HD surveillance server manufacturer in Asia. As Secure Logiq's export manager for the SEA region, YEM works to open up new channels in the territory. Under this remit, it has formed relationships for Secure Logiq with Bricomp International Pte Ltd for Singapore, Light Technology Solutions JSC for Vietnam and Alright Combination Centric Co Ltd for Thailand.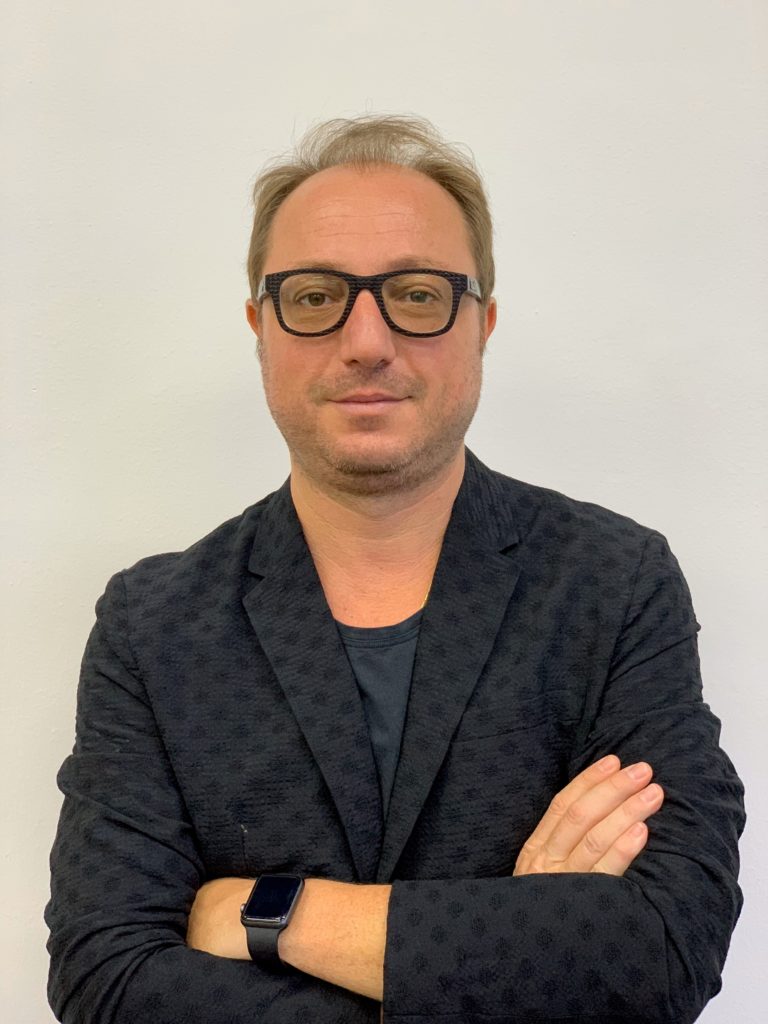 "With our deep knowledge of the market dynamics and ecosystem, we worked as a team to identify potential partners who have a gap in their portfolios which prevented them from offering a complete solution and realising their growth potential," said Franco Pesci CEO of YEM, explaining why these three companies were the right partners for these countries. "By partnering with Secure Logiq, these companies can all strengthen their portfolios with a reliable and leading brand and enhance their end customer relationships with a more complete offering."
The three new distributors were selected due to a shared deep understanding of their customers' needs, while also showing common goals with the manufacturer. "The companies all share the same objectives and ambitions with Secure Logiq of growth, integrity and innovation," notes Pesci. "We know that having Secure Logiq as a partner will provide them with the products to reach their ambition, and the trust of their customers to ensure those relationships are further enhanced."
The three new distribution relationships highlight the importance that Secure Logiq is placing on Asia as a growth market for its servers specifically designed for HD surveillance.
"There are a huge number of vibrant markets across Asia and this provides great potential for us as a manufacturer," said Secure Logiq's Robin Hughes. "We are in the fortunate position of having a knowledgeable export manager to work with in the territory and we completely trust their judgement in finding the right partners for different countries.
"We know that all three distributors will be excellent partners for us in their respective territories," Hughes continued. "We are delighted to be working with them and look forward to many successful years of helping them to deliver the best servers, workstations and client machines optimised for HD Surveillance and Video Analytics applications for users in Singapore, Vietnam and Thailand."
For further information visit: www.securelogiq.com or https://yem-int.com/
To stay up to date on the latest, trends, innovations, people news and company updates within the global security market please register to receive our newsletter here.
Media contact
Rebecca Morpeth Spayne,
Editor, Security Portfolio
Tel: +44 (0) 1622 823 922
Email: editor@securitybuyer.com