Seagate Technology provides an overview of the company and how they provide integrity, innovation and inclusion in their product offering 
Seagate Technology crafts the sustainable datasphere, helping to maximise humanity's potential by innovating world-class, precision-engineered mass-data storage and management solutions with a focus on deep-rooted partnerships. A global technology leader for nearly 45 years, the company has shipped over four billion terabytes of data capacity.  
Seagate was founded on the belief that data is potential. Our goal is to help humanity maximise that potential by harnessing the datasphere, which is all around us. For nearly 45 years, we have driven innovation with our precision-engineered storage and technology solutions, empowering billions of people and businesses to realise their full potential.  
And we're just getting started. Humanity is on the cusp of a new era: the data age. From smart personal devices to large-scale intelligent systems, our world is rapidly being transformed by the power of data. Data is in flight all around us, affecting us personally, professionally, and globally. Seagate will be there for all of us, crafting the way forward for a better, smarter tomorrow. 
Integrity, Innovation, Inclusion 
These three simple yet powerful words define our values at Seagate. They inspire the level of excellence we work toward each and every day for our customers, business partners, shareholders, communities, and for each other. They are the means by which we measure today's aspirations. They lay the groundwork for tomorrow's achievements. Together, they make the difference. And together, so do we. 
Democratising Hyperscale Storage Architecture 
Most businesses and data centres are not equipped with the kind of mass-capacity storage that's critical for keeping up with today's data economy. Seagate's more than 40-year storage heritage has culminated in a core technology stack that brings hyperscale cost and architectural efficiencies to the enterprise across software, silicon, system and device innovations. All of which work together seamlessly so that you can lower costs, streamline workflows, and give your business a competitive edge. 
Leading Areal Density:

Our mass-capacity 18 TB hard drives (with a roadmap to 50 TB) offer industry-leading cost per TB enabled by heat-assisted magnetic recording (HAMR) technology.

 

Multi-Actuator:

MACH.2™ multi-actuator-enabled parallelism doubles hard drive performance so that you can maintain service-level agreements without sacrificing capacity.

 

Operational Simplicity:

We partner with the best in software so that you can smoothly support a diverse set of storage workloads, no matter your industry or application.

 

ADAPT and ADR Technology:

Seagate's innovative ADAPT erasure coding and self-healing ADR storage enables data centre systems that are more durable — and more sustainable.

 
We Care About Your Success 
In today's world, data is currency. Which means that our customers, and yours, are desperately craving solutions that will help harness their data's full potential. The good news is: together we can deliver those solutions. The Seagate Partner Program is here to help you thrive in this growing data economy by offering the training, demand gen, and marketing support needed to capitalise on trends and capture new business. Join today and choose from customised tracks to meet your goals. 
Learn more about Seagate by visiting www.seagate.com or following us on Twitter, Facebook, LinkedIn, YouTube, and subscribing to our blog. 
Read more exclusives and news in our latest issue here.
Never miss a story… Follow us on: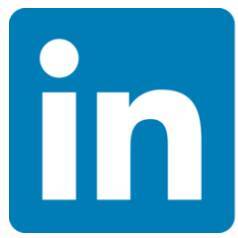 Security Buyer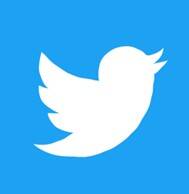 @SecurityBuyer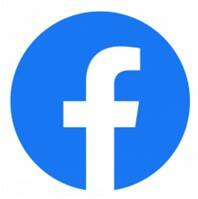 @Secbuyer
Media Contact
Rebecca Morpeth Spayne,
Editor, Security Portfolio
Tel: +44 (0) 1622 823 922
Email: editor@securitybuyer.com