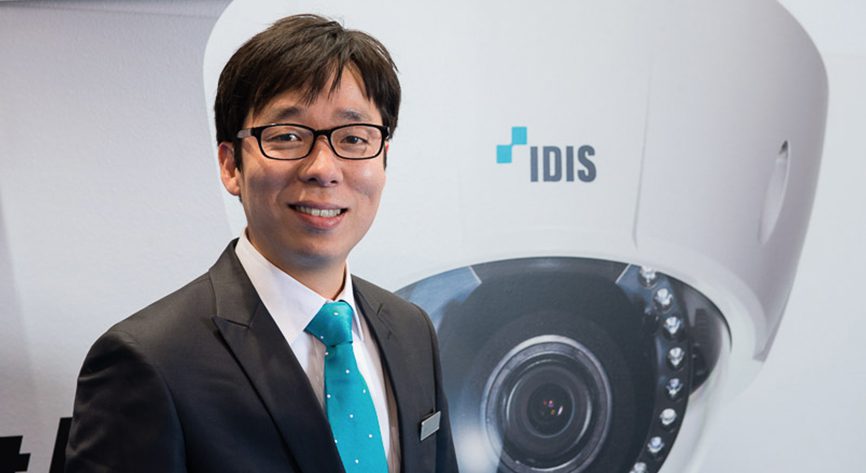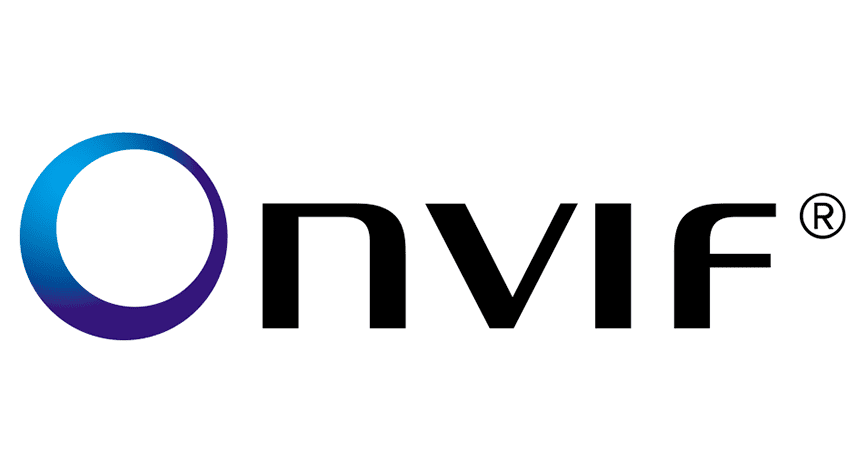 Guest article by Scott Hudson, Vice-Chairman of the Technical Services Committee for ONVIF.
Within the security market, hybrid environments are becoming more and more common. With a myriad of products from different manufacturers, wouldn't it be nice, with little or no effort, to have these products work seamlessly with one another — a true plug-and-play scenario?
IDIS and surveillance distributor iCenter HD have entered into a strategic agreement that will enable IDIS DirectIP™ solutions to be offered across the United Kingdom. DirectIP™, which launched in May 2013, offers full high-definition (HD) and networked surveillance solutions that provide true plug-and-play functionality. This feature ensures it is the ideal solution for iCenter's customers who service small to mid-sized markets as well as large multi-site projects.
Although a new entity, iCenter HD is already leveraging its extensive industry understanding and is connecting a number of industry leaders in the security sector with major security projects via an established network of integration partners. iCenter HAD was established by Jeremy Cocks, a veteran entrepreneur within the CCTV industry, with the specific purpose of supplying the market with sophisticated, but simple to install, IP security products that are powerful enough to configure into larger security systems.