The uWatch 2nd generation Smart Cube and Apps have achieved the Secured by Design (SBD) Secure Connected Device accreditation, achieving the required standard for both their physical and cyber security attributes.
The Smart Cube is a small, portable, battery, solar or mains powered crime prevention device that notifies you when a crime is in progress via an alert to your smartphone. The Cube is instantly deployable, does not require Wi-Fi or mains power and has a range of sensors, GPS and a day/night camera to keep an eye on the things, even in the most remote and rural environments. It includes 12 months unlimited data on a roaming sim and works in any country where there is a 2 or 4g GSM signal.
During lockdown the company invested heavily in R&D introducing the solar powered & 4g version including game changing LoRa technology replacing Bluetooth.  Remote sensors can now be up to 2km away and inside buildings or equipment and lorry drivers asleep in their cabs are alerted within 10 seconds if there is movement detected underneath or inside their vehicle.  There is also a solar powered "time lapse" version currently installed with the National Trust to monitor remote car parks.
The Cube is already at the forefront of fighting rural crime and currently operates in numerous other markets including pest control, home monitoring, shipping containers, vans, caravans, boats and much more.
Michelle Kradolfer, SBD's IoT Technical Officer, said: "I am delighted that the uWatch Cube has become one of the most recent products to achieve the Secure Connected Device accreditation, having demonstrated that it has undergone and achieved the appropriate IoT standards and certifications. Given the increase in IoT and smart devices being sold in the UK market it is essential for companies to play their part in ensuring IoT products are built securely to protect their consumers.
"Obtaining the Secure Connected Device accreditation builds confidence and trust in the uWatch brand, and we hope that other companies within the industry and beyond will take note of this achievement and follow in their footsteps in producing safe IoT products for the UK market."
Norman Guiver, Technical Director of uWatch commented "The IASME certification process was intense but we worked closely with Jason Cresswell of Cyber Security Consultants 10 Steps Ltd who guided us seamlessly through it. Whilst he highlighted some areas where we needed to make improvements our development team addressed these changes during the process confirming how quickly we can respond.  Hopefully, police forces will now adopt our crime prevention systems including the WeWatch part of uWatch, a secure "big data" app for community watch groups who currently try to use social media."
To read more news and exclusive features see our latest issue here.
Never miss a story… Follow us on: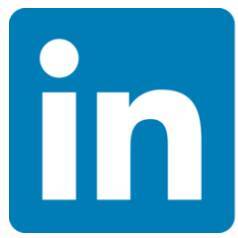 Security Buyer UK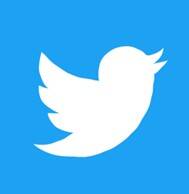 @SecurityBuyerUK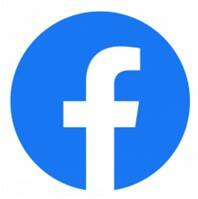 @SecbuyerUK
Media Contact
Rebecca Morpeth Spayne,
Editor, Security Portfolio
Tel: +44 (0) 1622 823 922
Email: editor@securitybuyer.com