The police in Washington, DC said that four people died on the US Capitol grounds on Wednesday and 52 have been arrested after supporters of US President Donald Trump stormed the Capitol and disrupted electoral count. Lawmakers were briefly evacuated from the US Capitol after protesters breached security and entered the premises.
In a late-night news conference, Metropolitan Police Department Chief Robert J Contee said that 47 of the 52 arrests to date were related to violations of Mayor Muriel Bowser's 6pm curfew, with 26 of those involving people arrested on US Capitol grounds. Several others were arrested on charges related to carrying unlicensed or prohibited firearms.
The violence, that forced lawmakers to flee the US Capitol and resulted in the death of one woman, disrupted the process of certification of Biden as the winner in the November 3 election. The FBI said it had disarmed two suspected explosive devices and officials declared Capitol 'secure' nearly 4 hours after the attack. However, the Senate resumed the process more than six hours after the attack.
Subsequently, Trump's Twitter account was locked for 12 hours after he pushed claims about the election and the social media platform warned him of permanent ban if he didn't remove his rule-breaking tweets. "As a result of the unprecedented and ongoing violent situation in Washington, DC, we have required the removal of three @realDonaldTrump Tweets that were posted earlier today for repeated and severe violations of our Civic Integrity policy," Twitter said in a post. "If the Tweets are not removed, the account will remain locked," it added.
While President Trump, who had addressed supporters and made claims of election fraud hours before, told supporters to 'stay peaceful', US President-elect Joe Biden called the violence an 'insurrection'.
We will continue to report on the outcome of the transition period between President Trump and President-elect Joe Biden.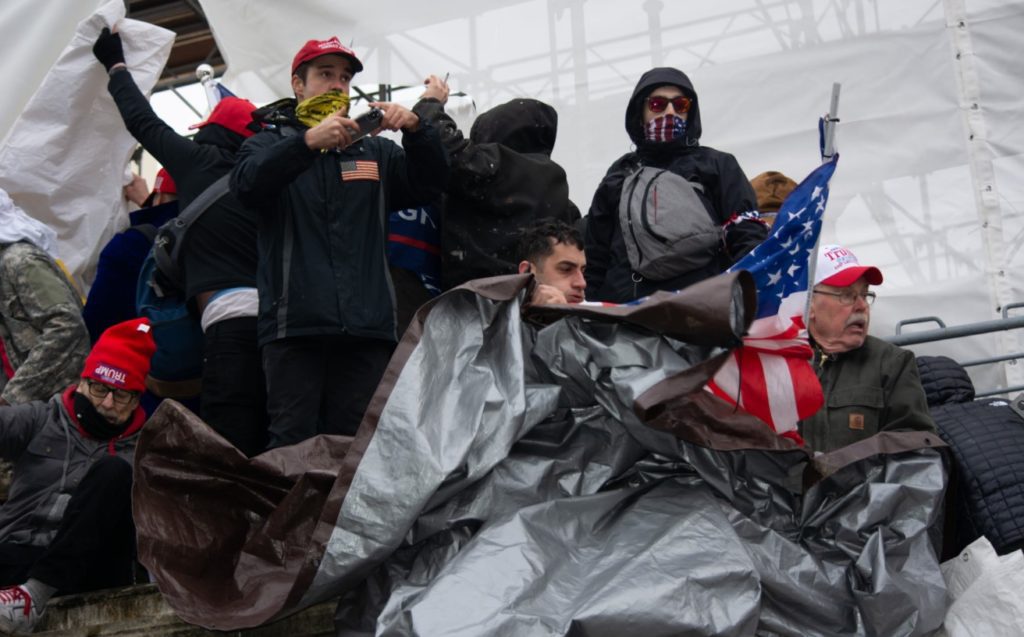 To stay up to date on the latest, trends, innovations, people news and company updates within the global security market please register to receive our newsletter here.
Media contact
Rebecca Morpeth Spayne,
Editor, Security Portfolio
Tel: +44 (0) 1622 823 922
Email: editor@securitybuyer.com