Abloy UK has released new 2023 dates for courses at its Digital Access Solutions Academy, with training available for solutions such as Incedo, SMARTair, Aperio, and the ePED Escape Door System.
Launched in 2022, the Abloy Digital Access Solutions Academy is a purpose-built facility to showcase, work with, install and test Abloy's extensive range of products, with particular focus on new digital solutions and ecosystems.
Pip Courcoux, Head of Product, Technical and Digital Transformation at Abloy UK, said: "The way we live, work and move is always evolving, and at Abloy we understand that the secure and convenient movement of people is a challenge increasingly evident throughout the built environment.
"The way we move and use today's smarter buildings is becoming more fluid, and different people require different access times and entry points. With change comes the need for more agile security systems that keep us safe, while keeping us moving.
"There is also demand for data and connectivity to open new doors and make our everyday lives simpler, while at the same time meeting the needs of our fast-changing market for smarter security.
"With this in mind, we recognised a need to create a new area of our Academy for our growing customer base, to focus specifically on our expanding range of digital access solutions.
"Since its launch last year, the Digital Access Solutions Academy has been incredibly popular, and we anticipate a similar response to this year's courses – so don't delay in booking your free place."
To read more news and exclusive features see our latest issue here.
Never miss a story… Follow us on: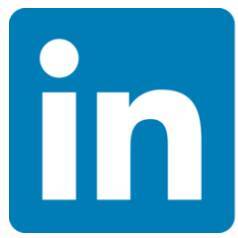 Security Buyer UK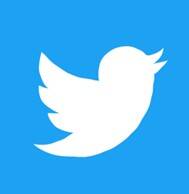 @SecurityBuyerUK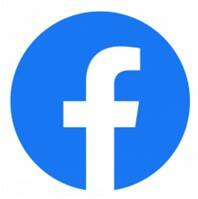 @SecbuyerUK
Media Contact
Rebecca Morpeth Spayne,
Editor, Security Portfolio
Tel: +44 (0) 1622 823 922
Email: editor@securitybuyer.com