Abloy UK is delighted to announce the appointment of Kevin Birch as its new Regional Specifications Manager in the Republic of Ireland, to develop and strengthen the company's presence in the region.
Kevin brings a wealth of access solutions experience to the role, having spent over 13 years in the Middle East, working within business development supporting some of the world's biggest companies. After relocating to Ireland, he has worked within access control – both commercially and residentially – for the past two years.
Kevin is keen to develop relationships with new and existing clients within the region and work closely with specifiers and system integrators, educating the Irish market on access control systems, compliance and standards, and Abloy solutions.
Kevin spoke about his aims in the role and said: "As the main point of contact for Abloy in Ireland, I'm very much looking forward to getting to know our customers and partners and helping to drive the business forward. This is an exciting industry to be in right now with so many developments in technology and standards for access control solutions – a crucial part of society today.
He describes himself as an outgoing and friendly person: "I am enthusiastic and passionate to offer the highest quality of service possible to assist the Irish market. I believe it's important to be open and accessible, being located in Region is a positive move offering local support."
Since starting his new position, Kevin has been overwhelmed by the support from the Abloy team and his colleagues. He said: "Although I am in Ireland, and my colleagues are based in the UK, everyone has been so supportive, ensuring I have everything I need to do my job and educating me on the Abloy brand and its range of high security access solutions. I couldn't have asked for a better welcome."
Pat Jefferies, Commercial Director at Abloy UK, explained the new appointment: "Bringing Kevin onto the team is a massive win for us. Somebody of Kevin's expertise and experience is hard to find, and so when we became aware of his potential and availability in the Republic of Ireland, we knew we had to approach him.
"From training and working with Kevin, I can tell he is the right fit for Abloy UK – he is outgoing and friendly, as well as extremely knowledgeable about access solutions, and I can tell he will be a trusted advisor for the Irish market. We wish him the best of luck in his new role."
To read more news and exclusive features see our latest issue here.
Never miss a story… Follow us on: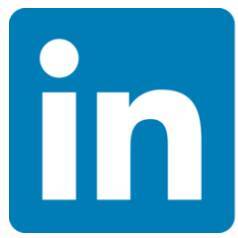 Security Buyer UK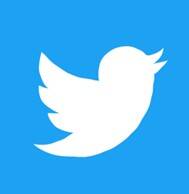 @SecurityBuyerUK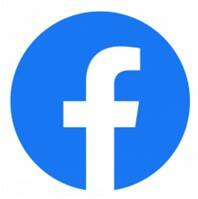 @SecbuyerUK
Media Contact
Rebecca Morpeth Spayne,
Editor, Security Portfolio
Tel: +44 (0) 1622 823 922
Email: editor@securitybuyer.com