Axis Communications has announced the launch of weekly Innovation Mornings at the Axis Experience Center (AEC) in Dubai. These Innovation Mornings have been designed to create opportunities for learning and discussion on critical topics that are relevant to various industries and the Axis ecosystem.
"We can't wait to see how our customers benefit from our Axis Innovation Mornings, as we'll be sharing ideas about how we can create a smarter and safer world. We'll also get to talk through some industry-specific challenges and how Axis can help," explained Rudie Opperman – Manager, Engineering & Training, Middle East & Africa at Axis Communications.
There are sessions planned throughout September. Each session will consist of a 45-minute to one hour presentation and Q&A session, which will be followed by breakfast.
The sessions will cover the following topics:
Five ways to cover wide areas and long distances — Tuesday, 13 September 2022
In this session, Eltijani Elrayah, Sales Engineer, Middle East & Africa at Axis Communications, will be explaining how to cover unreachable areas using Axis thermal, visual and security radar solutions. He'll also go into how Axis security radar and panoramic cameras help reduce blind spots and how to decrease the risk of intrusions using IP network speakers.
Total cost of ownership (TCO) is a key issue for businesses, which is why the session will include advice on how to reduce TCO.
Axis perimeter protection solutions (including radar) — Tuesday 27 September 2022
Eltijani Elrayah returns as host to share insights into how to secure perimeter areas and long distances using Axis thermal, visual cameras and AI-based video analytics. Attendees will learn how to make the most of Axis security radar and panoramic cameras to complement perimeter protection solutions. Eltijani will also discuss how to use Axis design tools to help you build an end-to-end perimeter protection solution, while reducing TCO.
Event and reservation details
Dates: Tuesdays, 13, 27 September 2022
Time: 09:30–10:00 am – breakfast and networking
10:00 – 11:00 am – Learning session
Location: Axis Communications Experience Center, The Onyx Tower 2, The Greens, P2, 206, Dubai
To read more news and exclusive features see our latest issue here.
Never miss a story… Follow us on: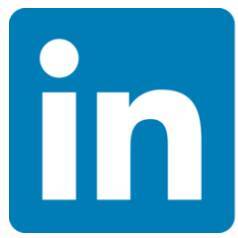 Security Buyer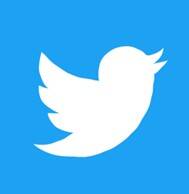 @SecurityBuyer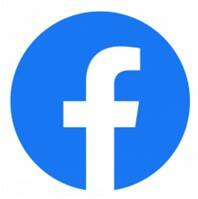 @SecbuyerME
Media Contact
Rebecca Morpeth Spayne,
Editor, Security Portfolio
Tel: +44 (0) 1622 823 922
Email: editor@securitybuyer.com