Blickfeld, the LiDAR sensor technology company creating innovative hardware and software products, expands its international operations in China. To support its operations on the ground, the company founded the Chinese branch Blickfeld Optoelectronics Technology (Shanghai) Co., Ltd., opened an office located in the Sun Moon Light Center in Shanghai's commercial core Huangpu District and appointed Mike Yang as its General Manager. Mike Yang is an electronics and management expert who brings more than twenty years of experience and has held various roles across engineering, marketing and sales, as well as a Country Head and Managing Director at companies such as General Electric, Osram and Valeo Sylvania.
Having kick-started and built up a team of four as of yet, Mike Yang continues to lead the business expansion in China, taking on further industry talent and knowledgeable experts to join the Blickfeld team. The team is working on expanding Blickfeld's technical support, service capabilities and outlets, as well as expanding distribution networks within major cities across the country, in order to significantly enhance the regional market's operational capabilities and service efficiencies.
Blickfeld's innovative LiDAR solutions combine LiDAR hardware and software. The compact and versatile sensors offer a unique combination of performance, reliability and low cost. The perception software solution "Percept" transforms raw 3D data into actionable insights, enabling the rapid creation of continuous real-time data processing and workflows. For example, Blickfeld's LiDAR sensors can monitor the volume of all kinds of materials, including bulk materials, in real time, providing a minute-to-minute overview of actual product quantities within customers' warehouses.
Mike Yang, General Manager of Blickfeld Optoelectronics Technology (Shanghai) Co., Ltd, said: "It's exciting to bring a unique proof of German engineering skills such as Blickfeld's LiDAR sensors into the Chinese market. Companies here can now profit from this cutting-edge technology that strongly promotes the digitalization of their processes and makes their businesses much more efficient. My team and I are excited about the many opportunities that are already emerging today and look forward to bringing the tremendous benefits of LiDAR to every company that can benefit from it – which are countless."
Christian Waizenegger, Vice President Industry Sales & Business Development of Blickfeld, added: "I am confident in the development and potential of the LiDAR market in China and very glad about the interest in our high-tech products which we have found by Chinese companies so far. I am looking forward to working together with Mike and his expert team to quickly establish our sophisticated LiDAR technology throughout further industries."
To read other news stories and exclusives, see our latest issue here.
Never miss a story… Follow us on: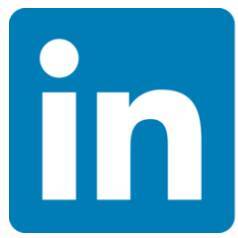 Security Buyer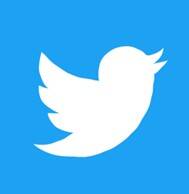 @SecurityBuyer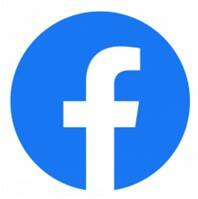 @Secbuyer
Media Contact
Rebecca Morpeth Spayne,
Editor, Security Portfolio
Tel: +44 (0) 1622 823 922
Email: editor@securitybuyer.com