Smishing, a cyberattack strategy that combines SMS (short message service, also known as text messages) and phishing, has been revealed as a new and sophisticated mechanism to obtain personal and financial information from victims, through false forms on fraudulent sites.
A wave of VexTrio attacks using dictionary domain generation algorithm (DDGA) has infected numerous websites built on WordPress, which in turn infect visitors to those sites with malware or spyware by executing Javascript code.
Infoblox Inc., a leader in secure and cloud-managed network services, has published a new edition of the company's Quarterly Cyber Threat Intelligence Report, a security intelligence report that compiles the main threats and security breaches detected during the previous three months on a quarterly basis worldwide. Among the main conclusions of this report, which covers the months of April to June 2022, are:
Smishing – a strategy that combines SMS and phishing
Smishing messages are sent by bad actors to get victims to reveal private information, including passwords, identity and financial data. The messages typically include some incentive for the recipient to click a link, which may be for a site that hosts malware or a page that attempts to convince the user to submit data through a form.
Actors have regularly used spoofed sender numbers in the text messages to evade spam filters. However, those messages that are not automatically detected by the mobile provider can be stopped by blocking the sender's phone number. In response, threat actors continue to evolve their own techniques. In a well-known version of mobile phone spoofing, a recipient receives a text or phone call from someone who appears to be in the area close to the recipient. Users are hesitant to block local phone numbers for fear it would also block legitimate phone calls and messages.
Spoofing the recipient's phone number is another advance by actors to overcome spam filtering and blocking and to convince users to click on the embedded links in the messages.
Prevention and Mitigation
Smishing messages are a common method for sending phishing links. Infoblox recommends the following precautions for avoiding smishing attacks:
Always be suspicious of unexpected text messages, especially those that appear to contain financial or delivery correspondences, documents or links.
Never click URLs in text messages from unknown sources. In the campaign under discussion, the source was the recipient, who did not send the message, and that is a red flag.
To read more news and exclusive features see our latest issue here.
Never miss a story… Follow us on: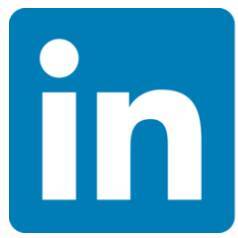 Security Buyer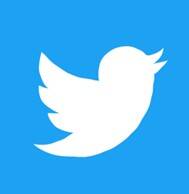 @SecurityBuyer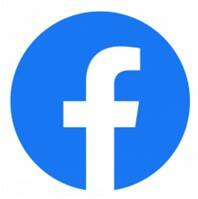 @SecbuyerME
Media Contact
Rebecca Morpeth Spayne,
Editor, Security Portfolio
Tel: +44 (0) 1622 823 922
Email: editor@securitybuyer.com