Global security manufacturer, Gallagher, is delighted to announce their new United Kingdom National High Security Team. Led by Jason Hunter, National High Security Manager, the dedicated team will support an established high security portfolio while growing and strengthening relationships with customers across government and critical national infrastructure sectors. 
Matt Page will be supporting the team as Technical Account Manager High Security, along with Kevin Godfrey, Strategic Business Development Manager High Security, and Matt Wills, Technical Business Development Manager High Security. 
"With our new High Security team in place, we're excited to continue developing the dialogue on high security, while ensuring we meet the highest standards as a security manufacturer," says Richard Huison, Gallagher's Regional General Manager for the UK and Europe. "Our team brings many years of experience, with both a broad security knowledge and a strong understanding of the high security space, to support our customers with their complex security needs." 
Jason joined Gallagher in 2017, bringing over 10 years of broad security experience including Hostile Vehicle Mitigation solutions in the Middle East and landmine clearance and UXO disposal for UN and multinational oil and gas organisations. Upon joining Gallagher, Jason worked closely with Kevin on perimeter solutions and more recently has been focussed on delivering high security projects, as well as business development in the Southwest of England and Wales. 
"I'm excited to take on this new role and am looking forward to leading our talented team to continue the great work we're already doing – supporting our customers to protect what matters most," says Jason. 
Gallagher has long demonstrated their commitment to delivering security solutions to meet the highest standards – earlier this year, they announced they were the first manufacturer to achieve the latest Cyber Assurance for Physical Security Systems (CAPSS) 2021 standard, with their Command Centre software and High Security Controller 6000. They are also proud to be the only security manufacturer that sits across multiple categories in the Catalogue for Security Equipment (CSE) – including Access Control, CAPSS Approved, and Detection and Tracking systems. 
Furthermore, as testament to their reputation in the high security space, Gallagher was invited to work with the Cabinet Office in the development and testing of the GovPass standard.
To read more news and exclusive features see our latest issue here.
Never miss a story… Follow us on: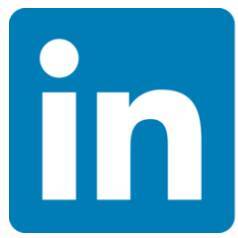 Security Buyer UK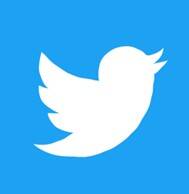 @SecurityBuyerUK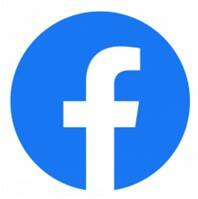 @SecbuyerUK
Media Contact
Rebecca Morpeth Spayne,
Editor, Security Portfolio
Tel: +44 (0) 1622 823 922
Email: editor@securitybuyer.com