Heras, end-to-end supplier of permanent and mobile perimeter protection solutions, has appointed Helen Bithell as its newly created Head of Sales UK with a remit to "build for growth".
Helen brings nearly 20 years' sales experience in senior positions within the construction industry to the role with the Doncaster-based company, which is looking to continue building momentum around the sales and support of core products including perimeter fencing, gates, turnstiles and barriers.
She joins from a welfare accommodation specialist for construction sites, where she was responsible for developing major accounts – and building strong working relationships with tier one contractors. Previous to that, Helen rose through the ranks at the UK's leading supplier of temporary and permanent modular buildings.
Heras has been busy putting in solid foundations over the last 12 months – this has seen the company recruit for a number of key roles, and Helen's appointment is seen as something of a coup.
A key part of Helen's focus – in terms of delivering on the company's ambitious plans over the next two years – will be to encourage a greater sense of collaboration within Heras in the UK and to empower the sales team to enhance the service, offering and experience for customers.
Helen has hit the ground running since her appointment and said she is excited by the scope and scale of the opportunity.
"I have joined Heras at an exciting and pivotal time," she said. "There is so much scope to drive this business forward because of the clarity around the products, the quality, our competitive pricing and the lead times.
"I'm looking forward to partnering with new and existing customers to demonstrate why we are Europe's leading end-to-end supplier of permanent and mobile perimeter protection solutions.
"Heras has recruited some very talented people to complement the existing team, and it's a very exciting prospect to be part of a team that will just keep getting better."
Helen's sales background goes as far back as working in the club shop at her beloved Newcastle United when she was a teenager. The mum of two children and two dogs still avidly follows her football club – but these days, weekends are often taken up with big walks with her family.
Heras's UK Country Manager David Owen says that Helen's appointment is a key one for the business as it looks to meet the challenges of the next couple of years head on.
"We want to build for growth, and Helen is pivotal to that," said David. "Heras in the UK has come through the other side of a period of transformational change, and we are much better and stronger for it – as we are much better equipped to be sharper and more agile in our ability to respond to the needs of our customers. This will be the platform from which we will continue to grow."
To read more news and exclusive features see our latest issue here.
Never miss a story… Follow us on: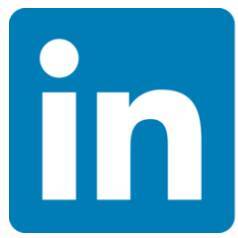 Security Buyer UK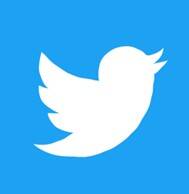 @SecurityBuyerUK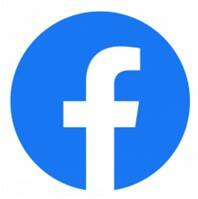 @SecbuyerUK
Media Contact
Rebecca Morpeth Spayne,
Editor, Security Portfolio
Tel: +44 (0) 1622 823 922
Email: editor@securitybuyer.com