We have a brief catch up with Mike Hurst, UK and Ireland Director of The Institute Foundation for Protection Officers 
What does 'security' mean to you?  
 Traditionally, it means the opportunity to make a positive contribution to protecting people, property and assets and adding to the bottom line of an enterprise. More that that though, security can help protect businesses and society from harm. 
 What made you want to work in the industry?  
 I wasn't my first choice, to be honest, but after a number of years in the finance sector, I wanted something that was technical, interesting and that I found important.   
If you could talk to your younger self, what would you say?  
Be open minded, consider all opportunities carefully, be adaptable and learning never stops. 
 Describe a funny thing that happened to you recently?  
 I had a small speaking slot at ASIS Europe. There was a very large screen behind me and a smaller screen on the floor in front of the podium. It was at this stage that I realised that following a cataract operation last year that the screen on the floor, with my slides on, was too far away to read with my reading glasses and not far enough away to read without them. Luckily I got through it OK. 
 What three traits define you?  
Not taking myself too seriously, but taking what I do seriously. Inquisitive. Opinionated  
 What's the most important trend you see today?  
 Most people now accept that security and risk management are import disciplines within an enterprise and that the security function is a lot more that saying "No, you can't do that." The professionals working in security cover a huge range of interesting and challenging subjects and hopefully are becoming more valued. 
 If you didn't work in the security industry, what would you be doing?  
 After over 30 years in this business, it is hard to see myself doing anything else.  Obviously there have been a few bumps along the way, but overall, I see myself staying in the sector.
To read more news and exclusive features see our latest issue here.
Never miss a story… Follow us on: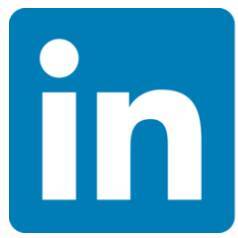 Security Buyer UK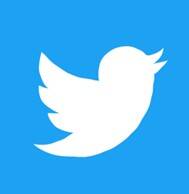 @SecurityBuyerUK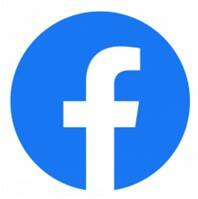 @SecbuyerUK
Media Contact
Rebecca Morpeth Spayne,
Editor, Security Portfolio
Tel: +44 (0) 1622 823 922
Email: editor@securitybuyer.com