Security Buyer gets to know Dan Drayton, Divisional Director – EMEA Sales Region at Paxton Access
What does 'security' mean to you? 
Security to me is allowing people to have the confidence and peace of mind to move, work, and play freely without having to worry about safety or coming to any harm. 
What made you want to work in the industry? 
Prior to working at Paxton, I worked in the distribution market for electronic components and Paxton was one of our largest customers. It was clear that Paxton is a fast-growing company and has clear goals about where they will be in the future. Having been in the sales sector for around 10 years at the time, the opportunity to be part of an ambitious organisation on a global journey was the biggest attraction for me to work in the security industry. 
If you could talk to your younger self, what would you say? 
I would say 'be confident in yourself and in your ability.' Always be kind to yourself and others but keep the confidence. 
What three traits define you? 
The first three things that come to mind are; passion, energy, and attention to detail. These are the things that keep me moving every day and help me do my job well. 
What's the most important trend you see today? 
I think it's the convergence of technology in the security industry. It is undeniably useful for people or companies, and security technologies to work together. Having technology working in an integrated fashion for the benefit of the users, is one of the biggest trends I see today. This needs to continue and is one of the most important trends in the industry moving forward. 
What's the most interesting thing about you that we wouldn't learn from your CV? 
One thing that people would be surprised about me is my passion for farming. I have around 100 square meters of cultivated land for growing vegetables. Recently I have grown tomatoes, aubergines, cucumbers, sweet corns, runner beans, French beans, jerusalem artichokes, asparagus, kale, cauliflowers, broccolis, onions, and I can keep going! 
I also keep chickens and have kept them for around 12 years now, up to as many as 12 to 14 chickens at a time. 
What is one thing you would make compulsory in the office and one thing you would ban? 
Things have changed in the past few years because of the pandemic. Many people work from home now, so it's important not to lose human connectivity because that is where so much problem solving and creativity comes from. So, one thing I would encourage in the office is social interaction just as simple as people to gather and have lunch together and talk more often. 
Where do you see yourself in 5 years? 
I hope to continue to lead the development of Paxton's sales teams in the EMEA markets. As an ambitious organisation, we want to become one of the market leaders in those regions. 
To read more news and exclusive features see our latest issue here.
Never miss a story… Follow us on: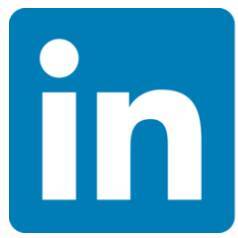 Security Buyer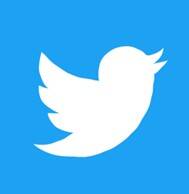 @SecurityBuyer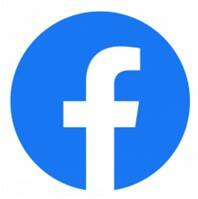 @SecbuyerME
Media Contact
Rebecca Morpeth Spayne,
Editor, Security Portfolio
Tel: +44 (0) 1622 823 922
Email: editor@securitybuyer.com