Mozn, an enterprise artificial-intelligence technologies, announced an advanced AI-powered Anti-Fraud product capable of proactively identifying suspicious patterns and preventing criminals from targeting organisations and their clients to profit from financial crime.
Released as an additional product suite to the company's innovative Anti-Money-Laundering (AML) platform, FOCAL, Anti-Fraud product was announced at Saudi Arabia's LEAP 2023 tech conference at Riyadh Front Expo Centre. In the spirit of LEAP – which gathers tech innovators and leading experts from around the world to discover new ideas and build new partnerships – FOCAL Anti-Fraud leverages powerful AI to address the increasing volume and complexity of fraud in emerging markets.
FOCAL Anti-Fraud can confirm the identity of payees automatically by checking data input against the destination account's records. The product combats fraud by combining a wealth of datapoints to score Fraud risk and then compare the derived score against custom risk appetite thresholds. The innovative new product automatically selects the best next action based on their assessed legitimacy, thereby minimizing impact for the customers of financial institutions. To date, FOCAL has been able to successfully complete more than 1 billion security and identity checks for its clients, detect hundreds of millions in Saudi Riyals worth of fraud and money laundering crimes in Saudi Arabia, in the past few months only. FOCAL has also been able to monitor more than 3 Million customers and SAR 8 Billion worth of transactions – providing financial institutions the ease of mind needed to grow and innovate and secure digital finance for humanity.
FOCAL Anti-Fraud's sophisticated design means it can expose fraudulent activity through the application of deep AI network analysis to identify devices, Geo/IP addresses, and other attributes commonly used in the detection of criminal activity. The platform's reporting system instantly flags suspicious activity and integrates it into the Fraud Score to strengthen ongoing protections.
"Banks, fintech providers, insurance companies and brokers, and indeed any industry that finds itself in the crosshairs of fraudsters will welcome the announcement of FOCAL Anti-Fraud," said Dr. Mohammed Alhussein, Founder and CEO of Mozn. "At Mozn, we not only address the challenges of today; we look out for what is ahead to ensure that the hurdles of this year and the next are no barrier to economic innovators both inside the kingdom and across the region. FOCAL Anti-Fraud penalises fraudsters, not consumers, and delivers rapid time-to-value by empowering better decisions. Mozn will continue to fight financial fraudsters with our state-of-the-art AI-powered products and solutions so that businesses can improve their risk management and enhance protection for themselves and their customers."
Mozn's Anti-Fraud product will run as part of its wider FOCAL suite that is rapidly bolstering the region's fight against money-laundering. FOCAL's AML product screens customers using advanced name-matching algorithms designed specifically for Arabic- and Latin-text characters and compares them against more than 1,300 up-to-date global and local sanctions and PEP lists.
See these latest products from AtlasIED at ISE 2023 in Barcelona in Hall 3, stand #3R670
To read more news and exclusive features see our latest issue here.
Never miss a story… Follow us on: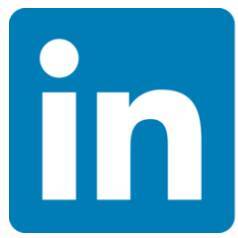 Security Buyer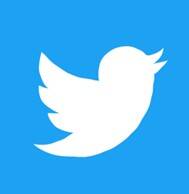 @SecurityBuyer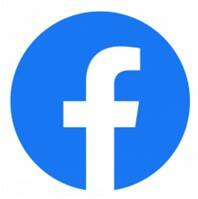 @SecbuyerME
Media Contact
Rebecca Morpeth Spayne,
Editor, Security Portfolio
Tel: +44 (0) 1622 823 922
Email: editor@securitybuyer.com