Online shopping and retail has grown exponentially in recent years. But what can we do to protect customers and vendors from digital threats? 
 With the last three years bringing with it a global pandemic, the Middle East's rich retail culture was left crippled by an emerging world of persistent lockdowns, restrictions and uncertainty. In order for retail companies to survive in this new world, significant change needed to be made. In response, ecommerce saw a surge, as many companies realised that customers could safely shop from the comfort of their own home, with its own added benefits.  
 While the added convenience, stock and accessibility is greatly favoured these days over its brick-and-mortar counterparts, it is in the online realm where a new strain of security threats germinate. Numerous third party sites and services all play a part in the smooth operation of an online store – from stock, hosting and shipping – and with more contributing companies, there exists a greater margin of error. Any one of these parties are susceptible to a data leak or other cyber exploitations, which could mean putting potentially millions of customers at risk.  
 It is not only consumers that can fall victim to cyber crime and exploitation in this new online world, either. Vendors are just as much at risk of theft as customers, with their own data and even their products in the clutches of opportunist cybercriminals. Artists especially are a group of vendors that have been targeted, with their own work being stolen and repurposed into bootleg products. The rise of non-fungible tokens (NFTs) in the last year have also brought with them a pandemic of digital art theft, as the incredibly unstable and fraudulent investment practice is built on the foundation of stealing online artists' work.  
 All these problems compound upon each other to create a potentially hostile and lawless wasteland that requires customers to remain vigilant while shopping online. Thankfully, the conundrum is not unsalvageable: security leaders around the globe are working diligently to create AI-assisted technology and solutions to swiftly flag copyright and data infringement when it happens, as well as preventative security measures to ensure visitors can browse online stores securely. 
 Online retail has been taking the world by storm since it claimed dominion over the pandemic-afflicted world three years ago. People in isolation or fearful of the outside world had access to more products than ever before, without ever having to step outside their home. With this rise in popularity comes an inevitable rise in demand, leading to many ill-intentioned opportunists seizing the chance to create their own products for as minimal cost as possible. This involves printing stolen art on cheap shirts, pillowcases, mugs, posters and hoodies with cheap materials and processes, often using exploitative labour in third-world countries as a means to produce these products. They are then sold on poorly-maintained websites for a hugely inflated price. These kinds of vendors are most prominent during the holiday season, as discretion by consumers is thrown to the wayside with the mad rush to secure last-minute gifts or a good deal.  
To read more news and exclusive features see our latest issue here.
Never miss a story… Follow us on: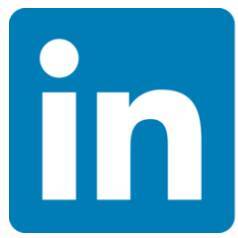 Security Buyer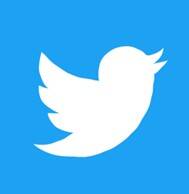 @SecurityBuyer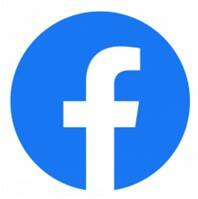 @SecbuyerME
Media Contact
Rebecca Morpeth Spayne,
Editor, Security Portfolio
Tel: +44 (0) 1622 823 922
Email: editor@securitybuyer.com