Speeding and other forms of dangerous driving put other road users at risk, leading to millions of accidents a year. That's why cities and highways authorities are investing in AI-powered smart video solutions that detect and sanction traffic violations reliably and efficiently.
Speeding is the second most frequent cause of road traffic accidents after drunk driving. For this reason, city and highways authorities across the world are looking for new ways to detect, respond to, and discourage dangerous driving in all its forms.
One aspect of tackling dangerous driving is education: particularly for people who are still in the process of learning safe driving skills. For this reason, many authorities run campaigns to discourage driving while distracted, and teach people about the dangers of using phones and other mobile devices on the road.
However, as part of any successful strategy to tackle dangerous driving, traffic authorities need to identify traffic violations, and ensure that perpetrators receive appropriate penalties. However, staffing challenges in the public sector mean that traffic authorities cannot be physically present to detect and stop every traffic violation, on every section of the roadway, every hour of the day or night.
How smart video can help
The good news for authorities is that the latest smart video solutions can detect traffic violations in real time. This allows first-responders to arrive on the scene quickly if necessary, or for penalties – such as fines – to be sent out to drivers automatically to deter these kinds of behaviors in the future. In fact, smart video can help in the fight against bad and dangerous driving in a number of ways.
Detect all kinds of traffic violations in real time
The latest generation of AI-powered smart video cameras can detect a wide range of traffic violations and send alerts to authorities in real time. The kinds of violations that can be identified include vehicles driving the wrong way in a traffic lane, vehicles misusing bus lanes or other restricted lanes, vehicles turning where they should not, vehicles crossing a red light, and more. Combining smart video cameras and radar technology can also automate the detection of speeding vehicles, helping authorities to reduce the risk of road accidents and related injuries.
Detect vehicles that are illegally parked (and remove them if necessary)
Parking restrictions are put in place to ensure that vehicles can pass safely where space is limited. Smart video solutions help to ensure this outcome by detecting vehicles that are illegally parked. Alerts can also be generated if vehicles remain unmoved for long periods of time, allowing authorities to remove them.
Identify and penalize drivers who have committed traffic violations
Smart video solutions can use license-plate recognition capabilities, often called ANPR, which enable authorities to identify vehicles, and therefore drivers, who are involved in traffic violations. This allows fines and other penalties to be sent to drivers' registered addresses automatically, helping to reduce administrative workloads and costs for cities and highways authorities.
Discover untaxed and uninsured vehicles on the network
Another key benefit of ANPR technology is that it enables authorities to cross reference vehicle license plates with their databases. This provides insights into vehicles that are untaxed, uninsured, or even stolen, supporting faster action to protect other road users.
To read the full exclusive and other news stories and exclusives, see our latest issue here.
Never miss a story… Follow us on: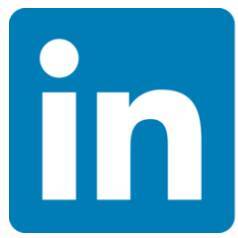 Security Buyer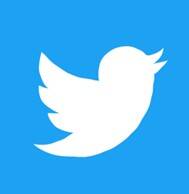 @SecurityBuyer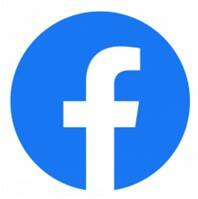 @Secbuyer
Media Contact
Rebecca Morpeth Spayne,
Editor, Security Portfolio
Tel: +44 (0) 1622 823 922
Email: editor@securitybuyer.com