Communication is critical to an efficient incident response plan: In emergency cases, the first crucial communication is the alarm activation and the required operating procedure (workflow) to correctly deal with the situation. Both time but also the accuracy of information is essential. How can organizations ensure that the speed of incident response is increased and the risk of making incorrect decisions is reduced for the responsible personnel?
In combination with the integrated software platform WinGuard, Zenitel provide intelligent critical-communication solutions that allow people to hear, be heard and be understood – every time and everywhere. In this interactive webinar, which will be broadcasted live from the Advancis showroom in Langen/Germany, we will demonstrate & discuss the following topics:
What is an integrated security & building management platform?
Benefits and functions of WinGuard
Integration of Zenitel's audio solutions into WinGuard
Live demonstration of critical communication workflows
Questions & Answers
Register for the webinar free of charge. We look forward to your interactive participation!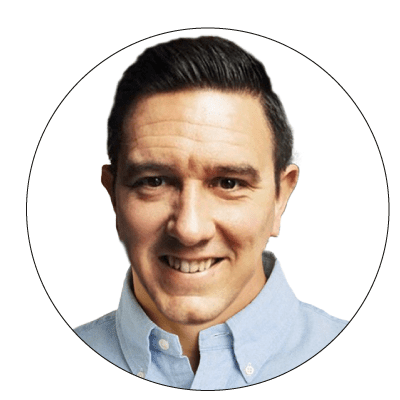 Allan has 20 years of experience within the open integration software market and has performed roles within commercial, technical and development teams. He has worked on over 150 projects including, taking a product from the concept stage through to a solution that is deployed worldwide. Allan can interpret the terminology and real issues faced when specifying, procuring and installing open integration platforms.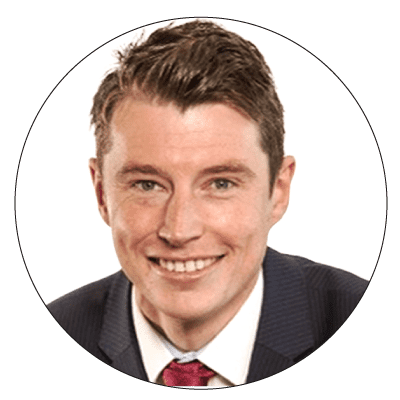 Richard McClellan
Advancis
With over 15 years in the security industry Richard has diverse experience within Global and SME organizations across security systems, technology and FM markets in the UK, Europe, Middle East & Africa. Richard is driven by business growth through really understanding customer needs and delivering solutions aimed to maximize value with service delivery to the highest standards.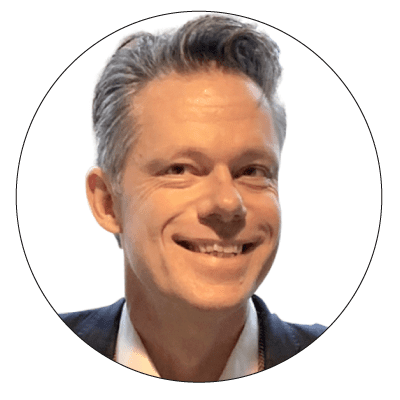 With 30 years of experience in the security industry, Lars Kämpe has a strong background in operational, business development, and sales-oriented areas. As Zenitel's Director of Global Strategic Alliances in EMEA for the past two years, Lars works with Zenitel strategic alliance partners, and is involved closely in customer projects, creating integrations that drive end user value.