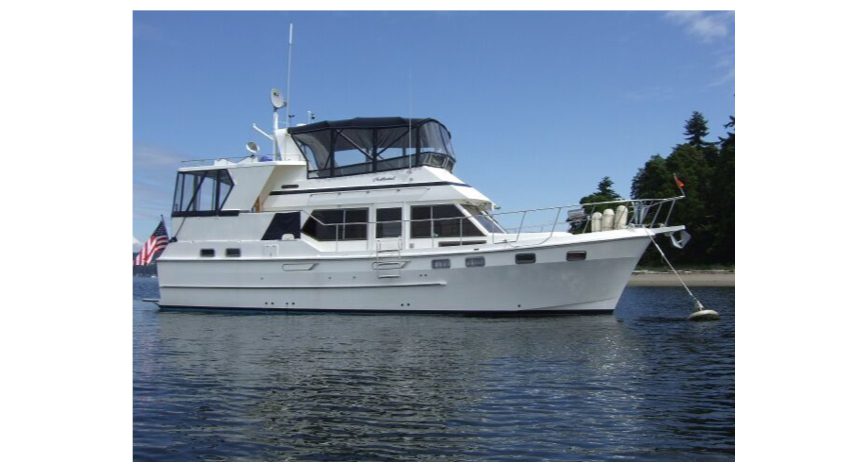 When it comes to thievery, boats have always been a primary target. Many are left
Absolute® Software Corporation has announced they will be first to market with full BYOD support for Mac and Windows computers.
Absolute Software has unveiled Absolute Insight, a comprehensive web-based remote monitoring, security, and management solution for managed service providers (MSPs).