Video security as a service (VSaaS) and edge-based solutions are becoming an integral part of security plans as cloud solutions offer many benefits for customers including lower TCO. Coupled with SaaS solutions that make applications like analytics easier to adopt, this new form of video security solution is helping customers drive more valuable insights from their investments. So, understanding the technology trends in VSaaS and selecting a suitable VSaaS solution are essential.
In this webinar, our experts discussed the technology trends and use cases in VSaaS applications. The following topics were covered:
Why organisations are moving video security to the cloud and edge: key factors and benefits
What's the benefit of using hybrid VSaaS with edge-based storage
Who is Verkada and how they're changing the market
Verkada demo
Presented by:
Michael Basca
Senior Director, Industrial and Consumer
Micron Technology, Inc.
As the Sr Director for Industrial and Consumer segments, Michael is responsible for Micron's business covering applications at the leading edge of innovation such as Metaverse AR/VR, Industrial IoT, Edge Compute, Factory Automation, Video/Security, and Aerospace & Defense. As a 27-yr veteran of the semiconductor and memory industry, Michael's prior roles span a wide range inclusive of marketing, product development, engineering, and manufacturing. Michael holds three Master's degrees including Materials Science from Stanford University, Electrical Engineering & Computer Science from MIT, and an MBA from MIT. He resides in Roseville, CA with his wife and two teenage daughters, and enjoys CrossFit and podcasts.
Michele Casertano
Director of Product
Verkada
Michele Casertano is the Director of Product for Cameras and Artificial Intelligence at Verkada. Michele holds a BS/MS in Mechanical Engineering from the University of Roma Tor Vergata and an MBA from Stanford University. Prior to joining Verkada, Michele spent most of his professional career in tech, both at startups and as consultant at the Boston Consulting Group.
To read more news and exclusive features see our latest issue here.
Never miss a story… Follow us on: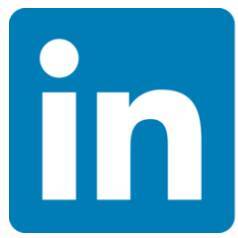 Security Buyer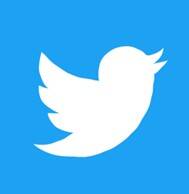 @SecurityBuyer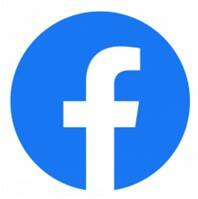 @Secbuyer
Media Contact
Rebecca Morpeth Spayne,
Editor, Security Portfolio
Tel: +44 (0) 1622 823 922
Email: editor@securitybuyer.com