As you might expect from one of the largest police conferences in the world, the World Police Summit offers a jam-packed agenda spread out over the course of three days. Depending on your area of expertise: be it Anti-Narcotics, Crime Prevention, K9 or many more from the extensive topic list, there will always be a session you can attend and meet with other like-minded members of your market. 
One of the many conference topics, as mentioned before, is Crime Prevention. The World Police Summit's Crime Prevention Conference will provide a high-level platform to examine the immediate priorities facing police forces and law enforcement agencies in the wake of shifting crime forms, the availability and access to sophisticated technologies, and altering criminal motives. 
Convening international police chiefs, government leaders, policymakers, and influencers from the entire policing and law enforcement spectrum, the conference will facilitate the development of future ready strategies to enhance public safety and security in the communities they operate in and foster partnerships to thwart cross-border crimes. There will be several subtopics up for discussion included in this conference, including Crime and Criminal Justice, Financial Crime and Anti-Money Laundering and Cybercrime. The morning period will be host to a multitude of short keynote sessions – about 20 minutes long each. Just before lunch on day one will see a leadership panel about policing future societies, with more interviews and keynote sessions after a brief break. Rinse and repeat for day two and you've got yourself an event that promises to provide you with the necessary information and insight to take your business to the next level. 
Visitors can also expect a similar quality of insight and information at the Anti-Narcotics conference. The world is experiencing a rise in the use of drugs and psychotropic substances triggering an increase in novel supply markets to meet the burgeoning demand. As new avenues of drug trafficking emerge, police forces and law enforcement agencies have begun collaborating to thwart the supply chain channels. Additionally, governments and public health agencies must equally remain cautious and work with law enforcement agencies in educating communities on the ill effects of drugs to nurture an addiction-immune generation. 
The Anti-Narcotics conference will feature high-level dialogues that will shed light on the intricacies of drug trade across economies and examine forward-looking programmes to augment community awareness of the ill effects of psychotropic substances, counter addiction, and support rehabilitation.  
The first day of the Anti-Narcotics conference will be host to two workshops in the morning for an hour each, with some hour-long sessions taking place on day two. The pace really picks up on day three, however, with a myriad of keynote sessions, leadership panels and strategic sessions available throughout the entire course of the day. 
Those in policing seeking to learn more about how they can change the ways the force is run and operated, especially with public scrutiny focused on them in recent years, will find purchase in the World Police Summit's Police Innovation & Resilience Conference. 
Novel crime forms, shifting societal dynamics, and security threats have made police forces revisit their operational directives and prepare their forces to stay ahead of criminals. Intense traumatic crime scenes also impact the overall physical and mental well-being of officers enabling them to face future challenging situations. 
To read the full exclusive and other news stories and exclusives, see our latest issue here.
Never miss a story… Follow us on: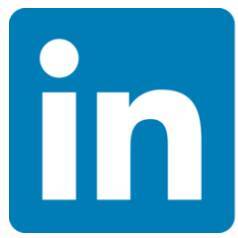 Security Buyer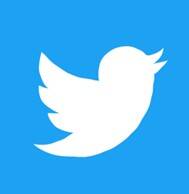 @SecurityBuyer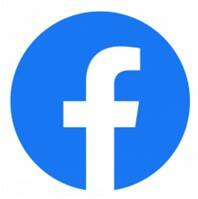 @Secbuyer
Media Contact
Rebecca Morpeth Spayne,
Editor, Security Portfolio
Tel: +44 (0) 1622 823 922
Email: editor@securitybuyer.com